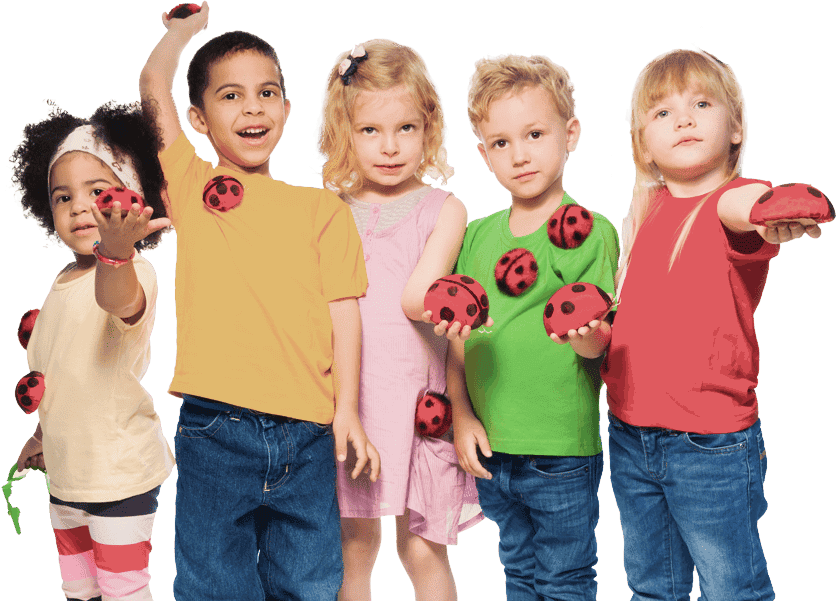 Imagine Your Child In A Multinational Environment Where They Learn Through Play Every Day
Preschool / Pre-K | 3 - 5 Years | Serving Chikusa-Ku, Nagoya
Qualified Teachers Offer Individualized Attention
Led by highly degreed directors, your preschooler's teacher tailors their lessons to their interests. In small classes, your child gets lots of personal support from experienced educators who support their intellectual and social growth.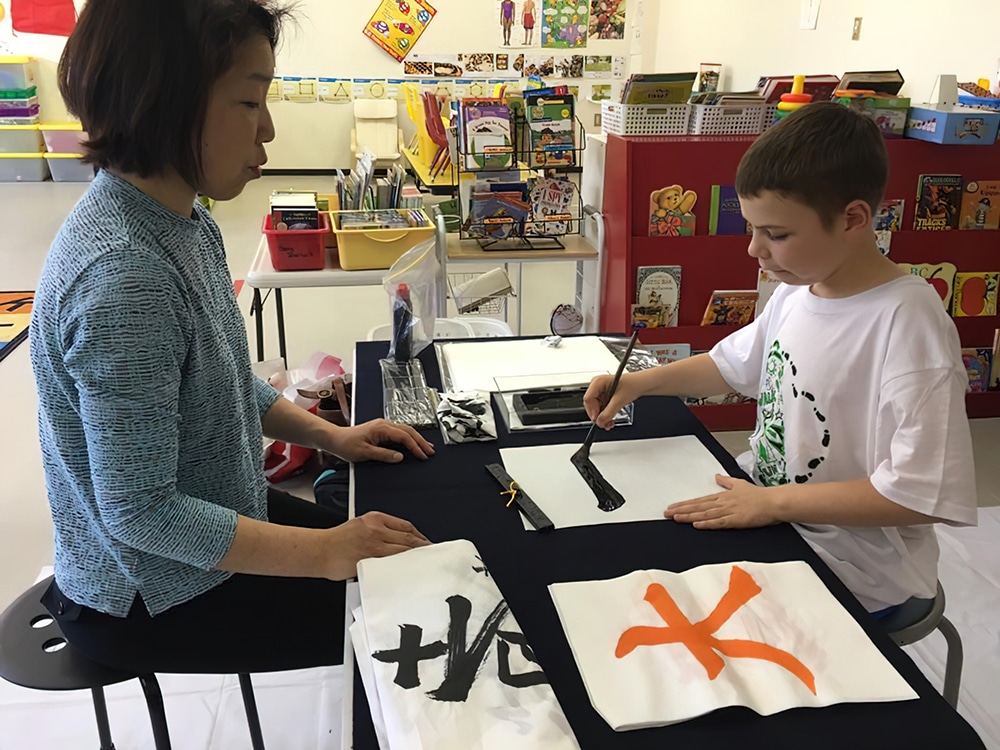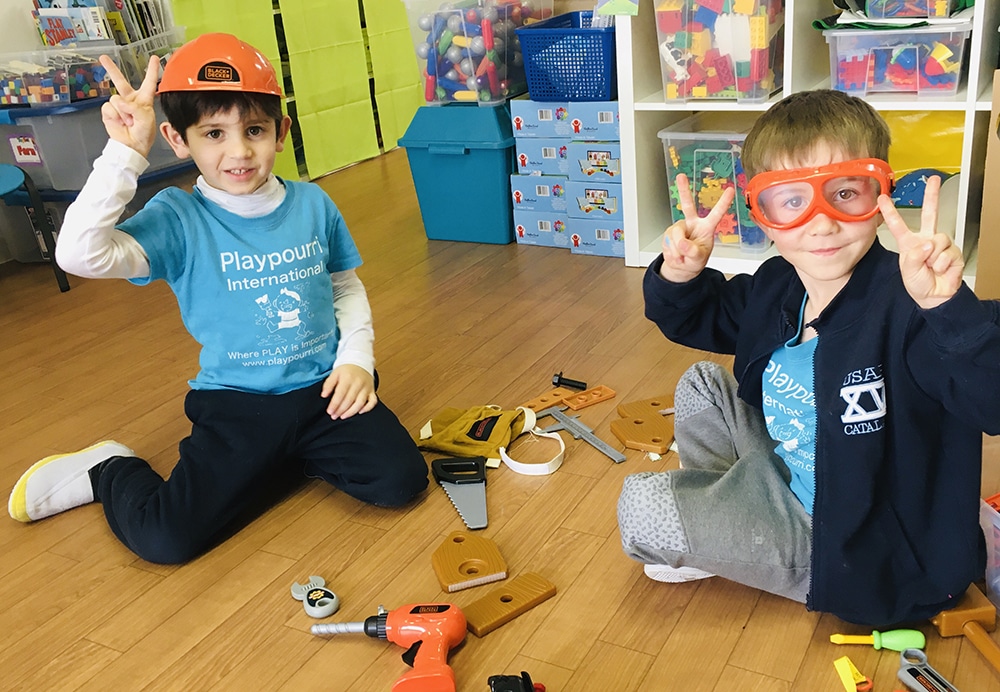 Top-Notch Education With The World's Best Programs
Your child learns on par with peers around the world with a curriculum that blends the best education from the USA, UK, and Australia. Trust in an international school experience that prepares them for the next step, wherever they go.
Your Child Masters Skills Across 7 Developmental Domains
Hands-On Activities Make Learning Real
Your child engages with books, puppets, music, blocks, puzzles, and more every day, building skills and making discoveries that they can apply to their lives. When learning is active, interactive, and applicable, it sticks.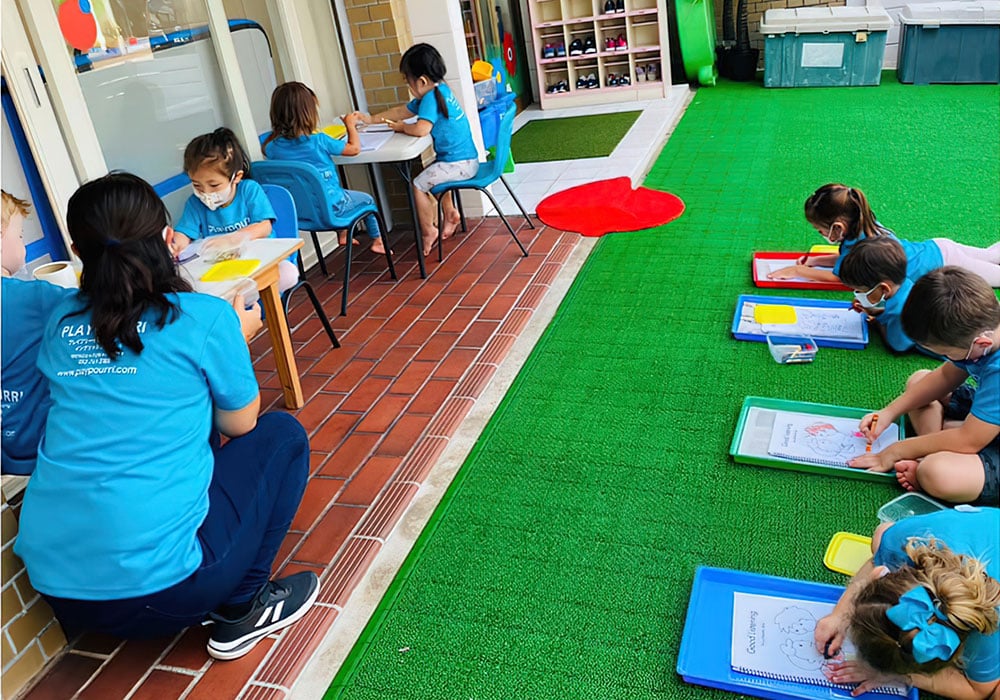 Flexibility That Suits You!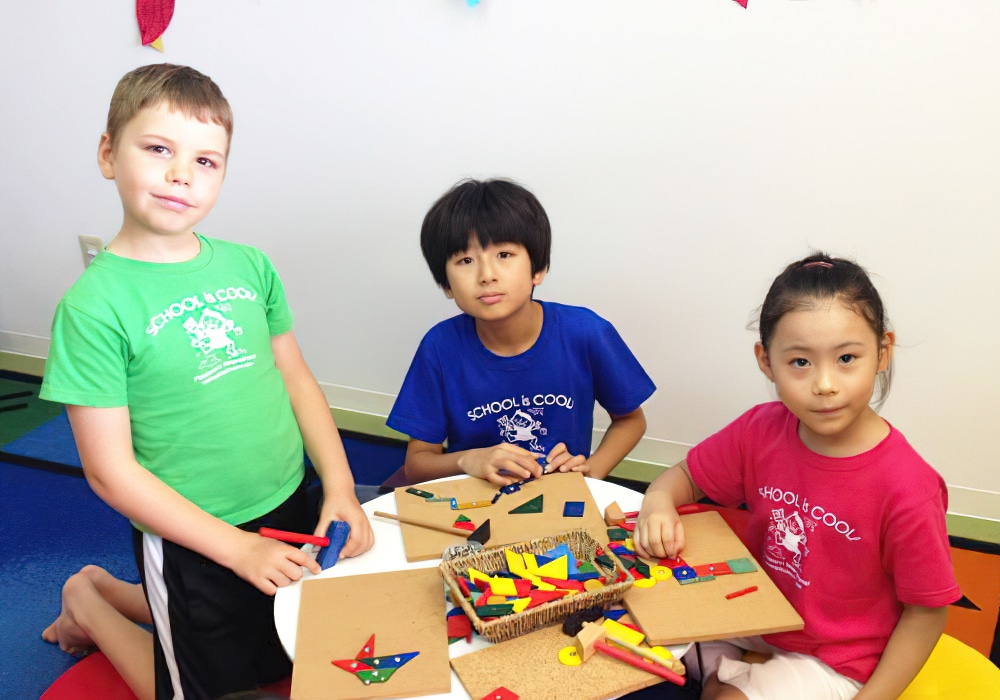 Math Manipulatives Help Them Make The Abstract Concrete
Your child will have access to progressively challenging manipulative materials, which give them the power to take control of a problem, visualize it, and work through it so that they improve their critical-thinking and problem-solving skills all on their own!
STEAM, Yoga, & More Enrich Their Experience
Daily yoga and mindfulness support your child's self-regulation skills as they build positive mind-body connections. STEAM projects bring science, technology, engineering, art, and math to life and inspire their natural curiosity.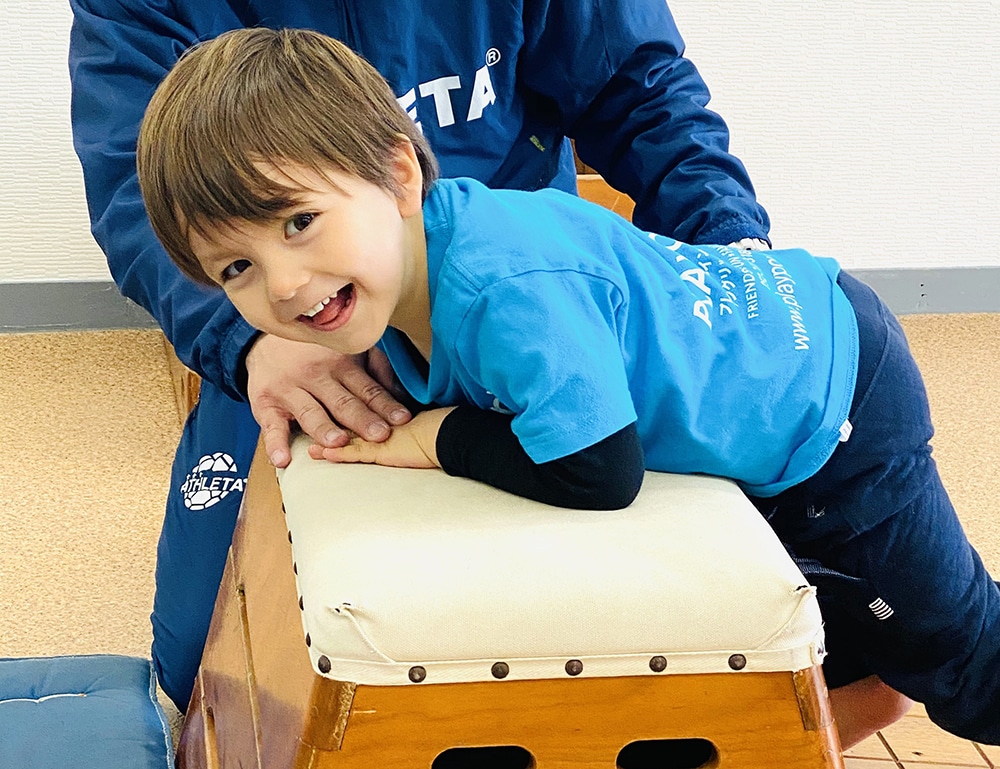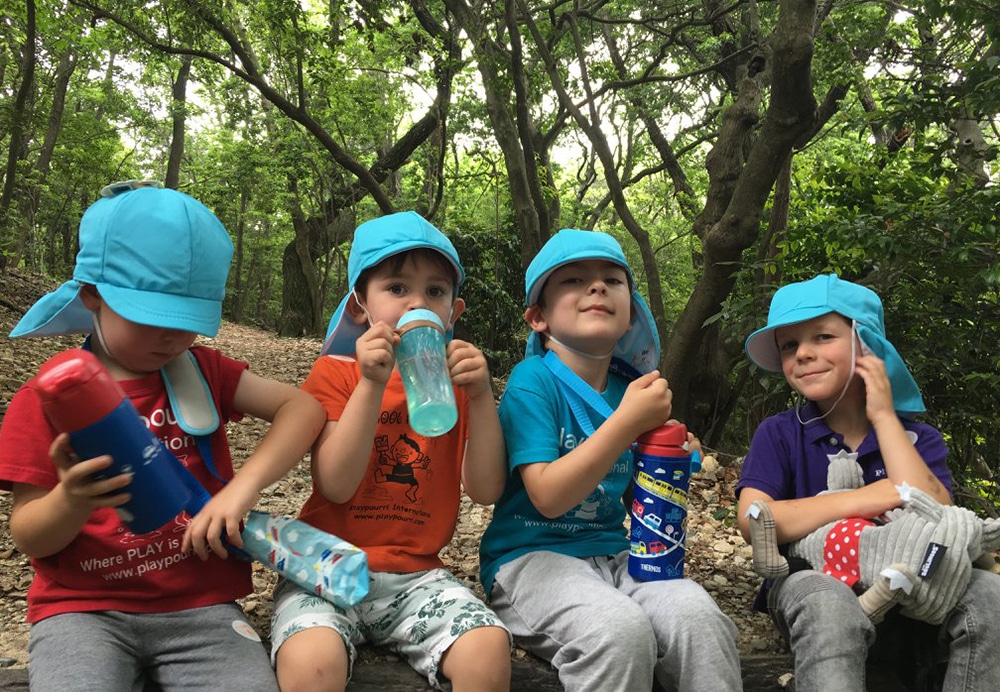 "Forest Friends" Connects Kids To Nature & The Neighborhood
Your child enjoys outdoor adventures as part of the fun Forest Friends program. They discover the ecosystems and communities around them in safety for a sense of wonder and interest in the wider world.
Tasty, Healthy Lunches Are Available Every Day
All little ones bring a snack, and your child either also brings their lunch or, for a small fee, participates in a healthy, allergy-conscious lunch program. These tempting meals transform even the fussiest into enthusiastic, adventurous eaters.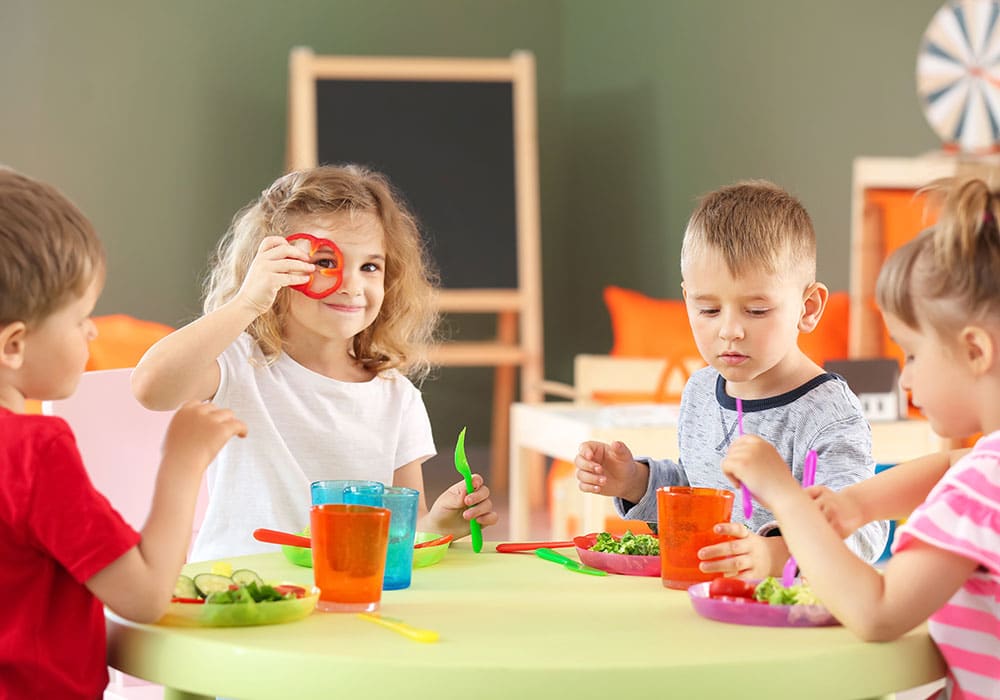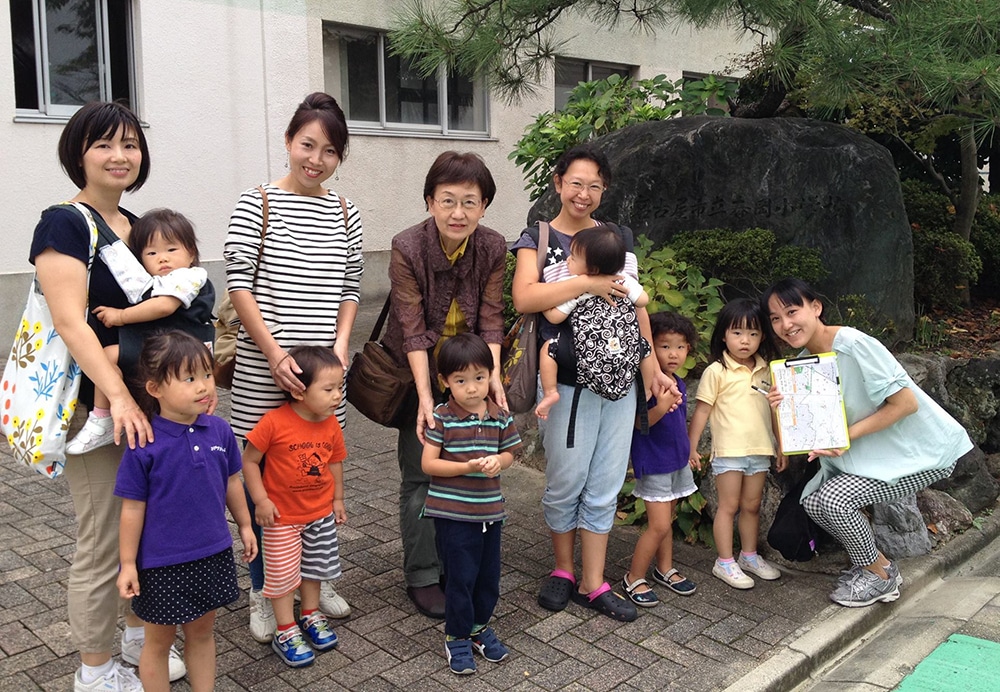 Seamless Family Support For New Moms In Nagoya
Enjoy convenient short-term enrollment of your older children so that you have more time to spend with the new addition to your family and, most importantly, some time for yourself. Talk to us about flexible options.
Safe Door-To-Door Shuttle Services
Families with children enrolled in the PRE+ course have access to safe and convenient shuttle services. Take the stress out of your day by having your child picked up and dropped off right at your door.
(Please note, Covid restrictions apply.)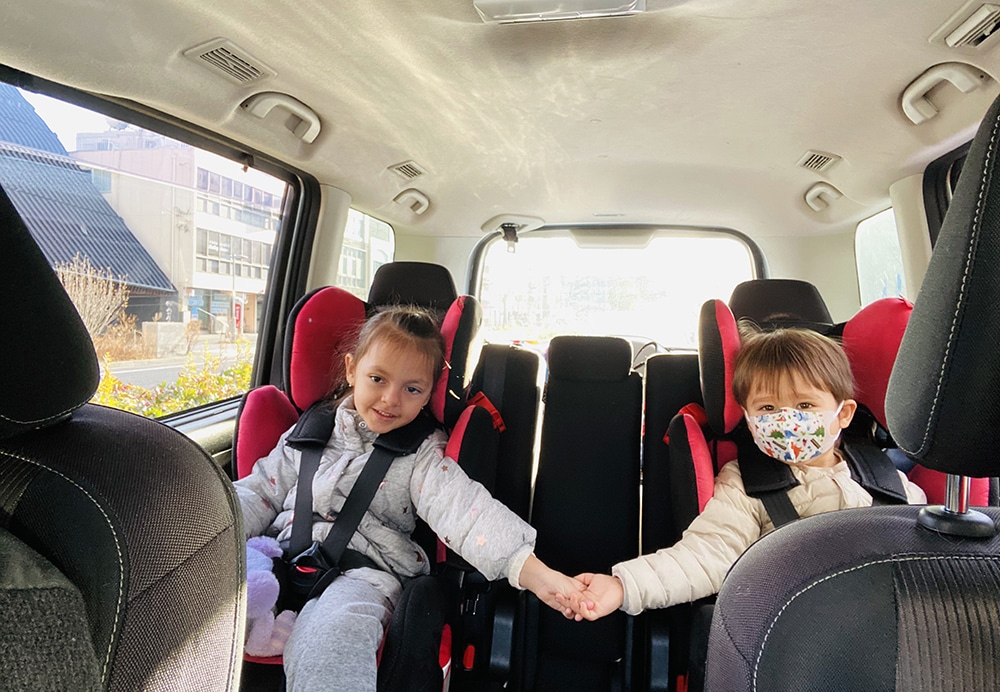 Hear What Parents Have To Say...
"The teachers are very professional and the school is opened to the local community"
This is an awesome school!!! The teachers are very professional and the school is opened to the local community. Their monthly library is a great opportunity to know how good they are. Both my son and I are so happy to know this school is near us 🙂
- Miwa Murata
"Incredible place for our toddler, where he can learn by playing, and find love & security anytime he wants or needs."
The activities are so diverses that he s learning an impressive things from bugs to emotions, computers, sciences, or daily life! Thanks for creating and managing such an amazing pre school!
- Gwenaelle Gallea
"I recommend Playpourri and Rowena to foreigners and Japanese!!!"
All the teachers were warm and welcoming but as a mum I especially appreciated the lesson planning, money well spent! I recommend Playpourri and Rowena to foreigners and Japanese alike. Second to none, thank you so much Rowena and team for making our time there so wonderful. The kids and I keep track through f/b, love the fun food snacks.
- Vanessa Brown
Experience
World-Class Care
Join An International School Community