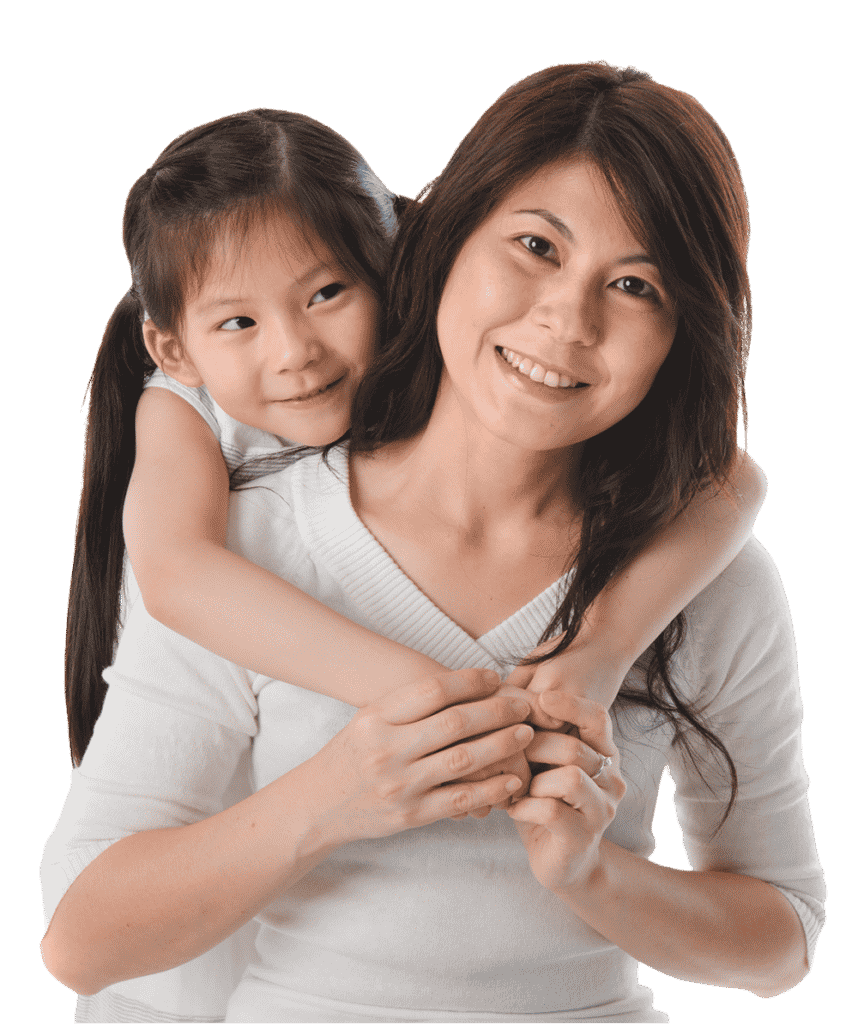 No Case-Related Closures Thanks To
Strict Measures That Keep You Safe
Preschool & Child Care Center Serving Chikusa-Ku, Nagoya
Frequent Washing Sends Germs Down The Drain
Your child learns proper handwashing techniques to ensure that they stay clean and healthy all day long. They wash when entering the building and wash in between activities, before and after eating, and after toileting, using paper towels.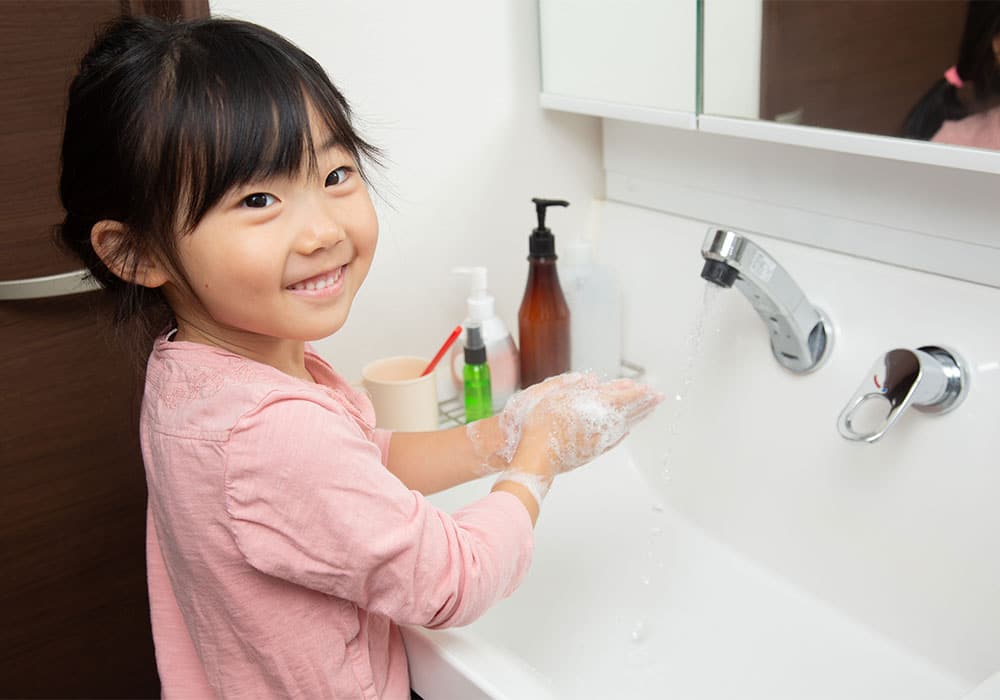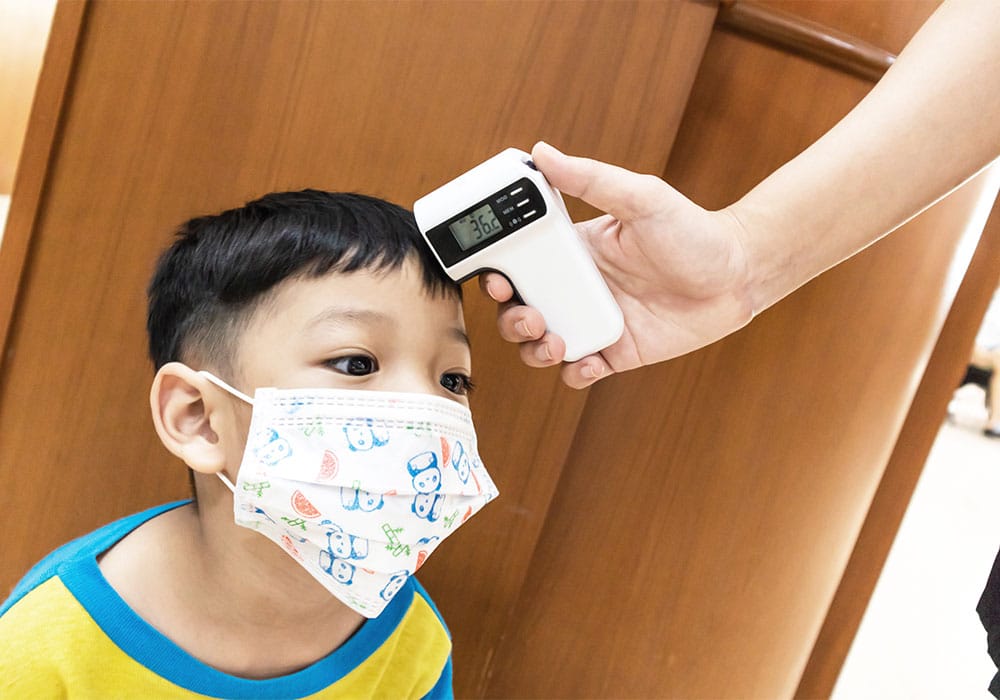 Regular Temperature Checks Will Screen For Symptoms
Everyone entering the building gets a temperature check to catch any symptoms of fever. Children and staff undergo multiple checks throughout the day to ensure everyone is healthy.
Social Distancing Helps Protect Every Family
Keeping a distance from others when dropping off and picking up your child keeps contact between families at a minimum. Staying 6 feet away from others helps ensure that everyone stays as safe as possible.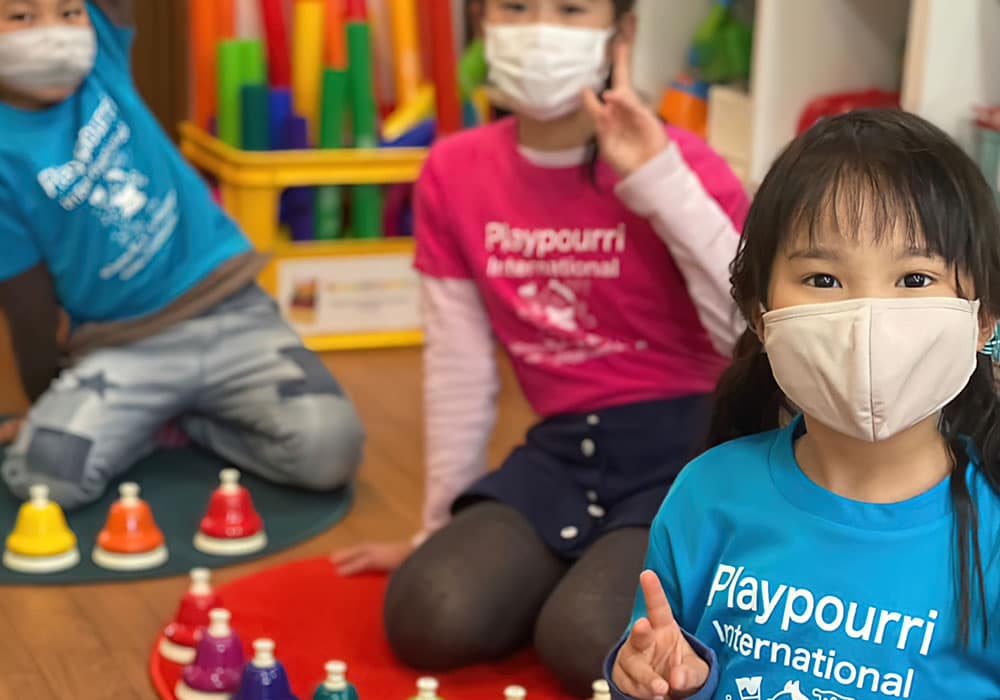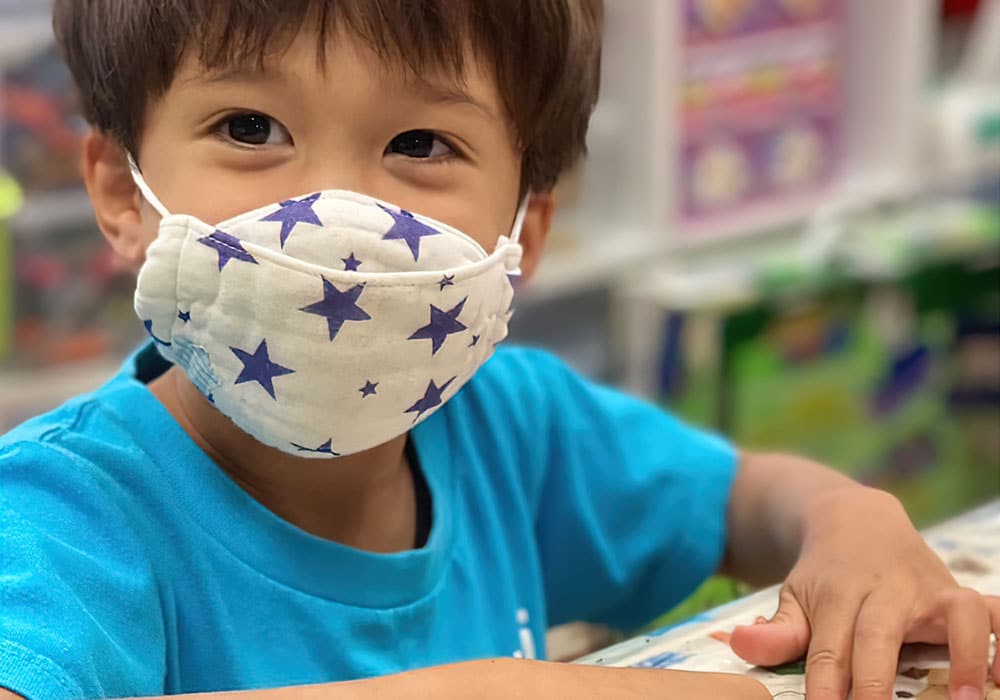 Individual Utensils & Opt-In Masks To Minimize Risk Of Transmission
Children under 6 are not required to wear masks, but parental decisions for mask-wearing will, of course, be honored. Room shoes plus individual cutlery, drink bottles, and snack boxes reduce the risk of spreading germs, bacteria, and viruses.
Small, Consistent Classes Minimize Exposure Risks
Your child's class stays small, with the same teachers and classmates every day. You know they are with a consistent group, which helps to minimize the risks of exposure to outside germs and viruses.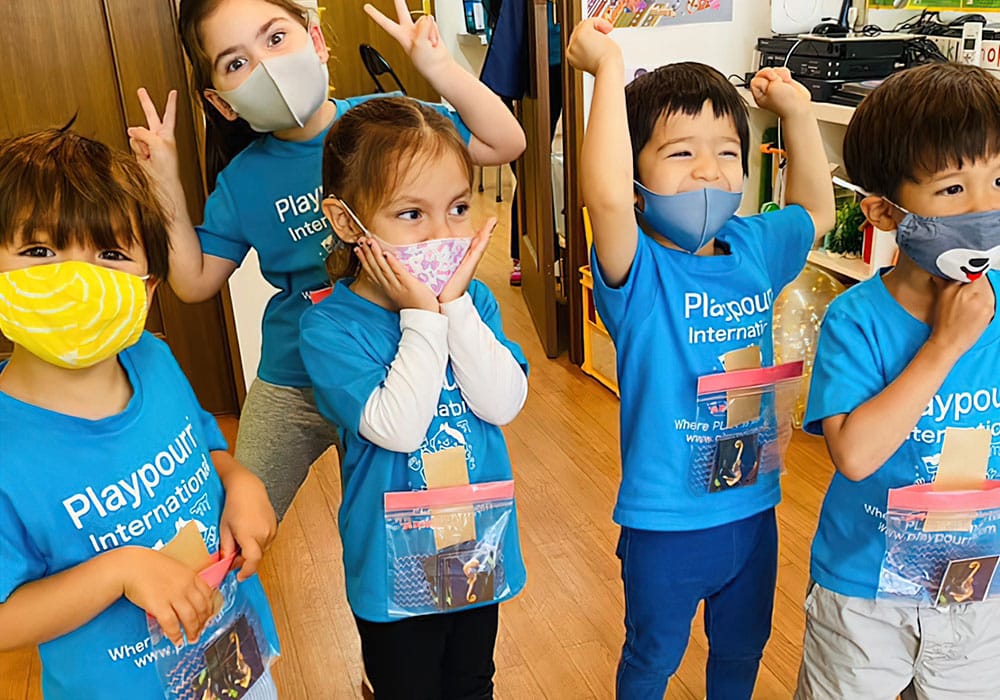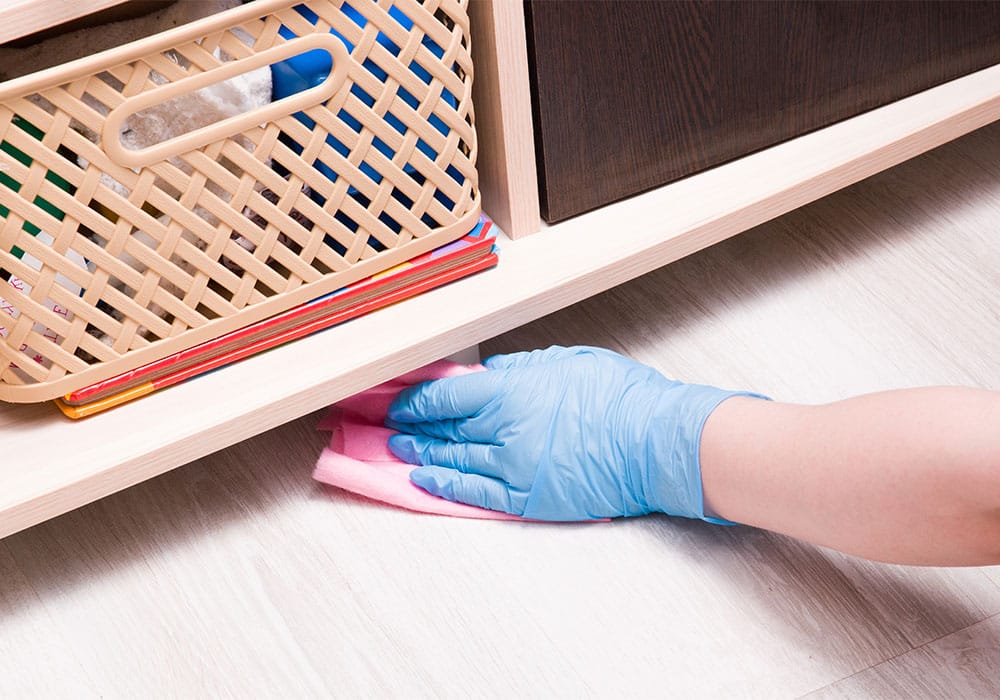 Cleaning Protocols That Cover All The Bases Now
Germs don't stand a chance in your child's classroom and play spaces. Daily cleaning and disinfecting measures, including UV sanitizing lamps and Jiia Water diffusers, take care of surfaces, while a HEPA air purification system ensures the environment is fresh and clean.
Safe Shuttle Service For Those Who Need It
We appreciate parents with access to transportation dropping and picking up their children at this time. Children without access to private transport have access to the sanitized school shuttle, which features Jiia water diffusion. Current qualifications are;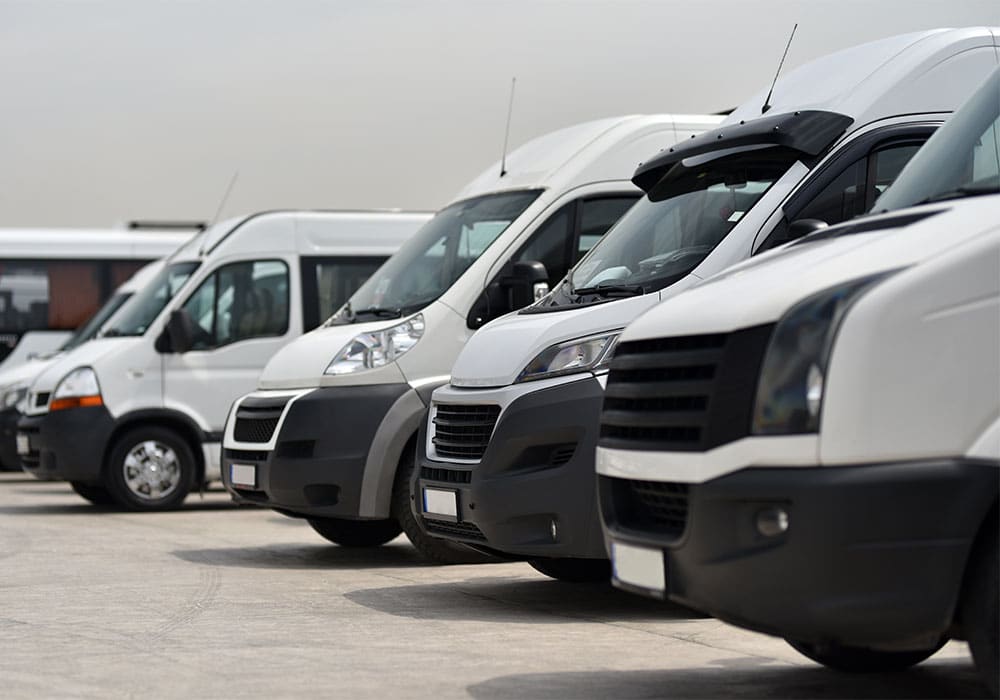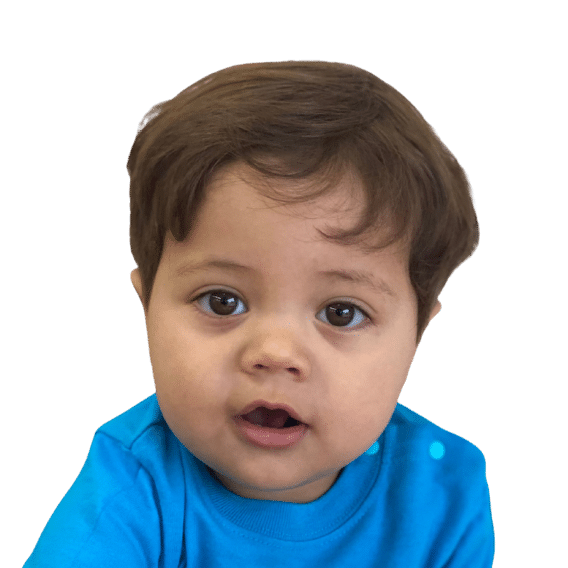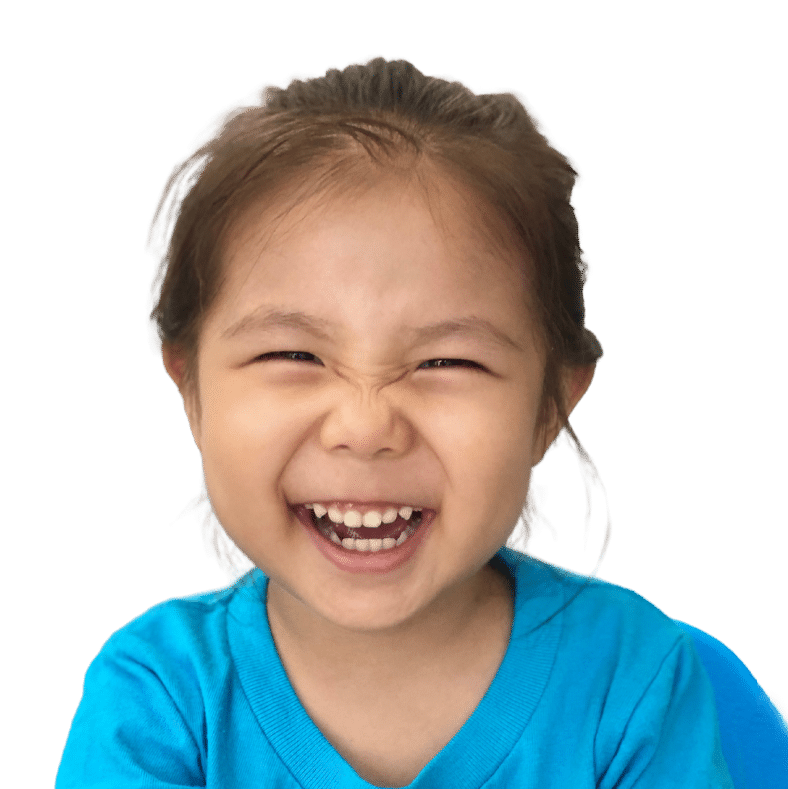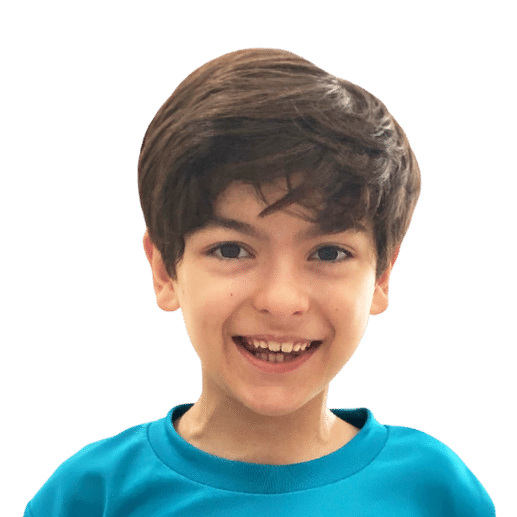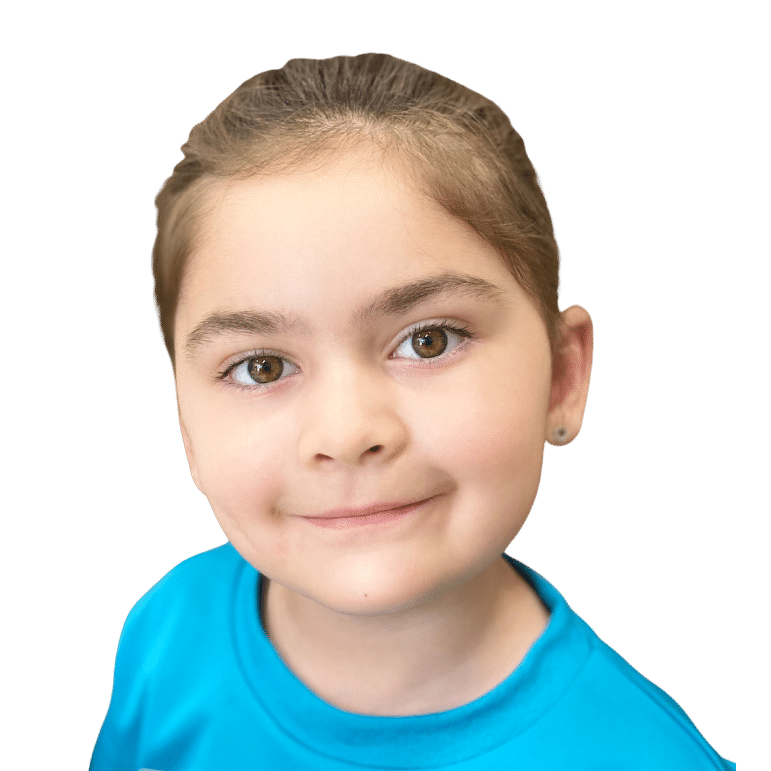 Before & After School Care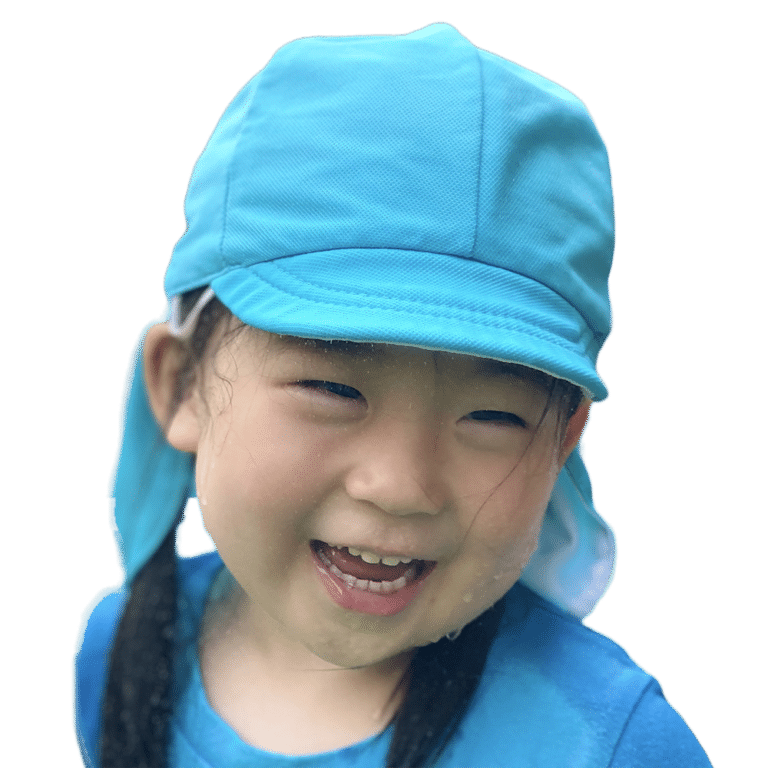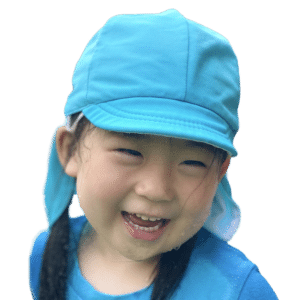 PPI Members - All Ages / Non PPI Members 3 Years+