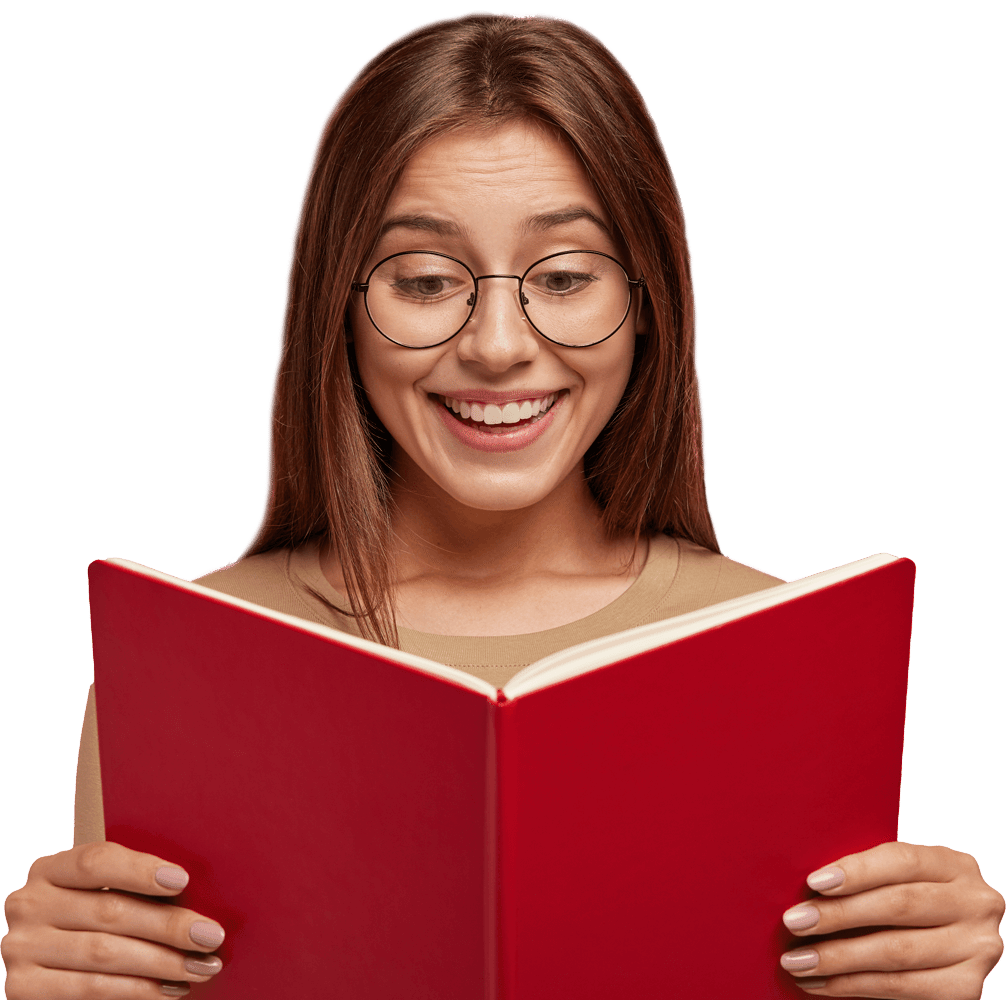 Feel Uplifted & Supported In A Community
Where You Can Make A Difference
Preschool & Child Care Center Serving Chikusa-Ku, Nagoya
Unite With A Strongly Connected Team Daily
Experience fun and enjoyment in your work while building genuine connections with your team members. Feel safe and looked after when you join a family-focused team you can rely on every day.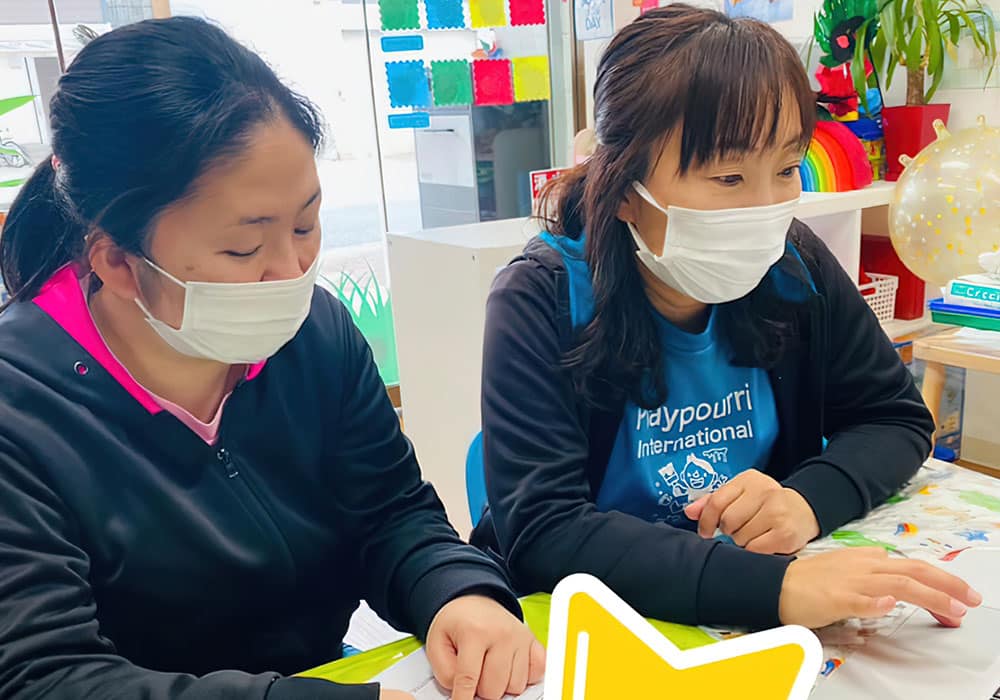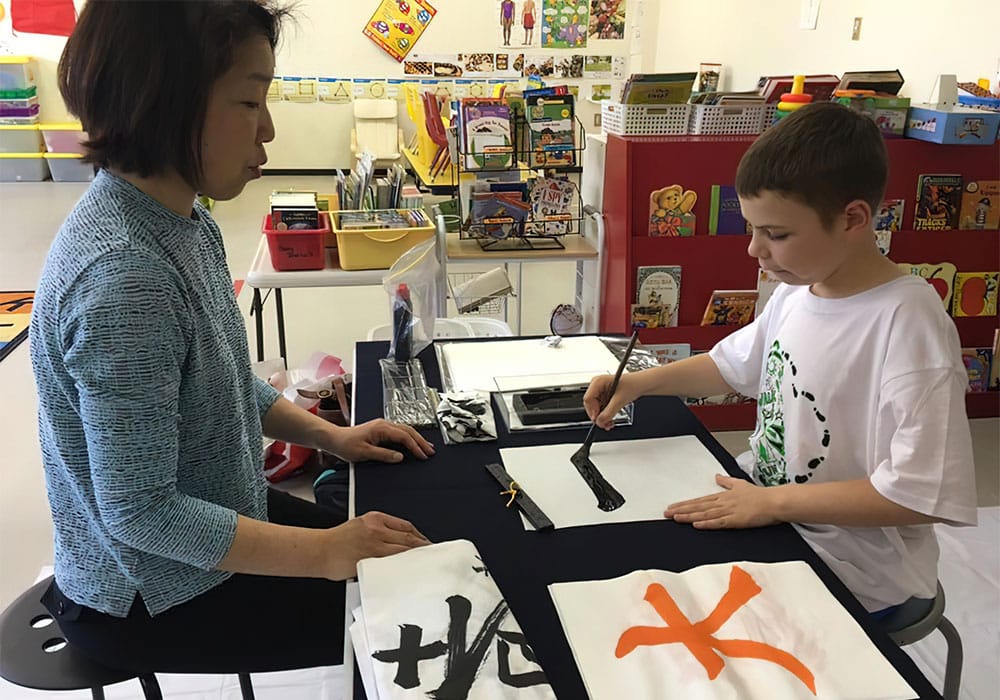 Engage In Rewarding Work That You Have Control Over
Not only do you get to make a genuine impact in children's lives, but you're in control of personalizing your caregiving routines so that you can bring your unique expertise to the table and really let your talents shine.
Compensation That Reflects Your Training & Certifications
Your compensation reflects your level of training and education, and you get rewarded for your dedication to excellence. The more professional development courses you take and qualifications you achieve, the more you see your responsibilities and your salary grow.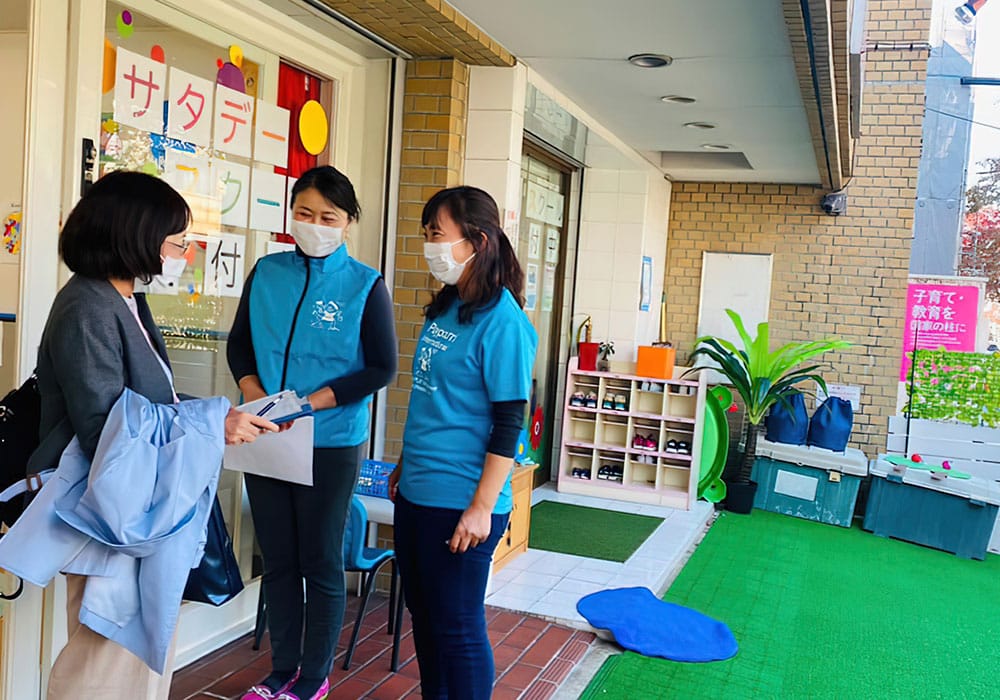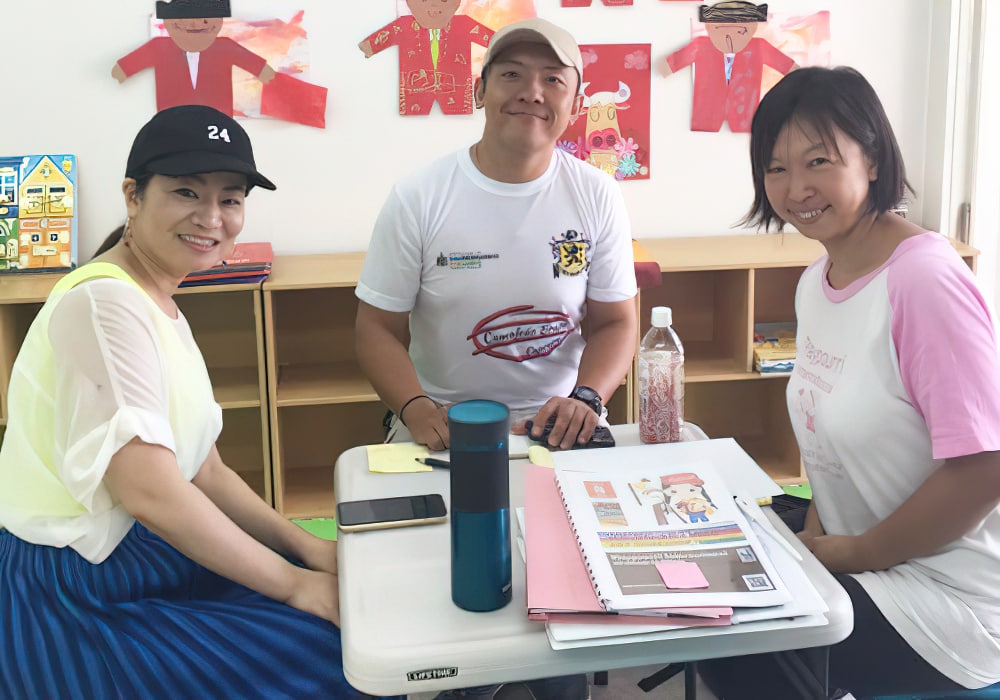 Mentorship Opportunities To Turbo-Charge Your Career
Get direct access to on-site mentorship so that you can quickly learn how to streamline your class planning, become more efficient, and simplify your life at work. That means more time for your friends, your family, and what brings you joy outside of your career.
Enjoy Paid Time Off, Any Time Of The Year
Take advantage of paid time off and enjoy the freedom and peace of mind that comes with it. Enjoy the security of being able to take care of the personal things you need to do and want to experience.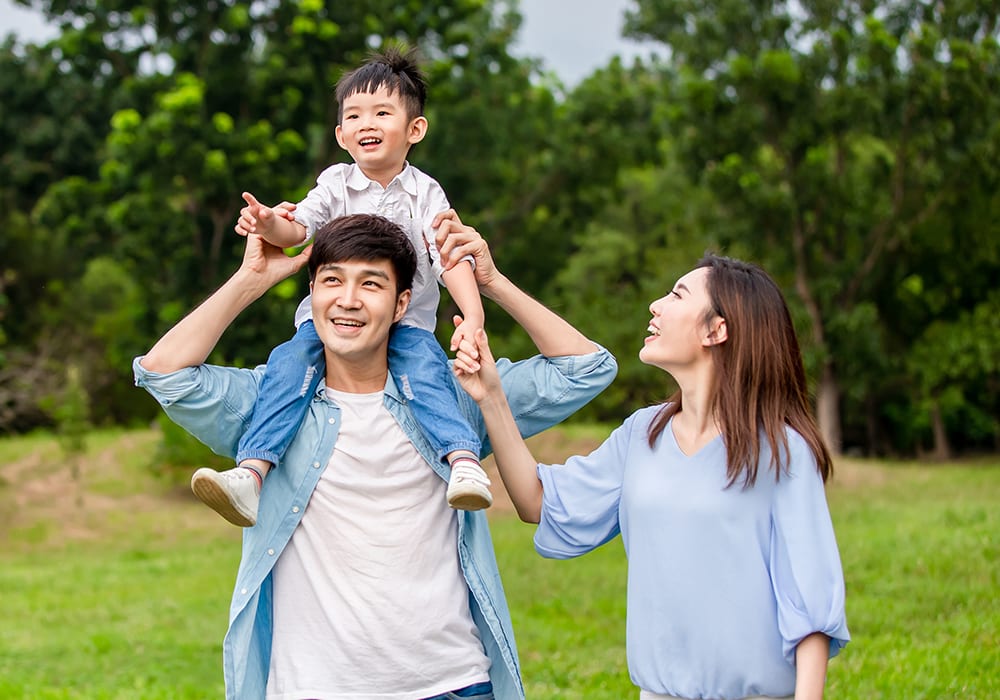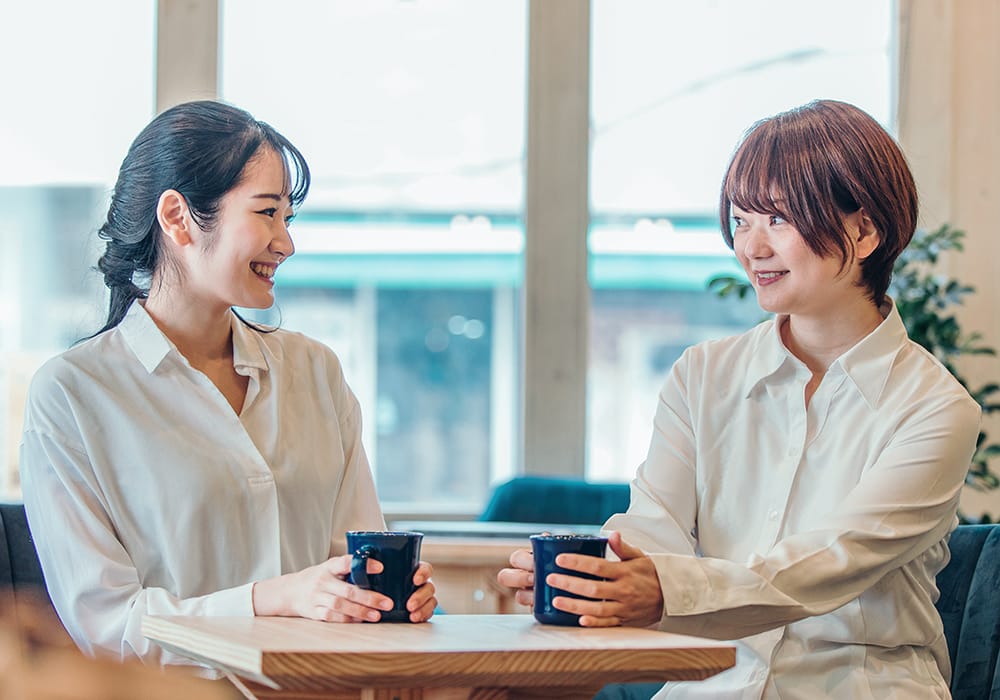 Celebrate Your Milestones With A Team That Genuinely Cares
Whether you're celebrating a professional accomplishment, a work anniversary, or a birthday, you'll always feel recognized and cared for as you bond and celebrate with your work colleagues, forging lasting bonds.