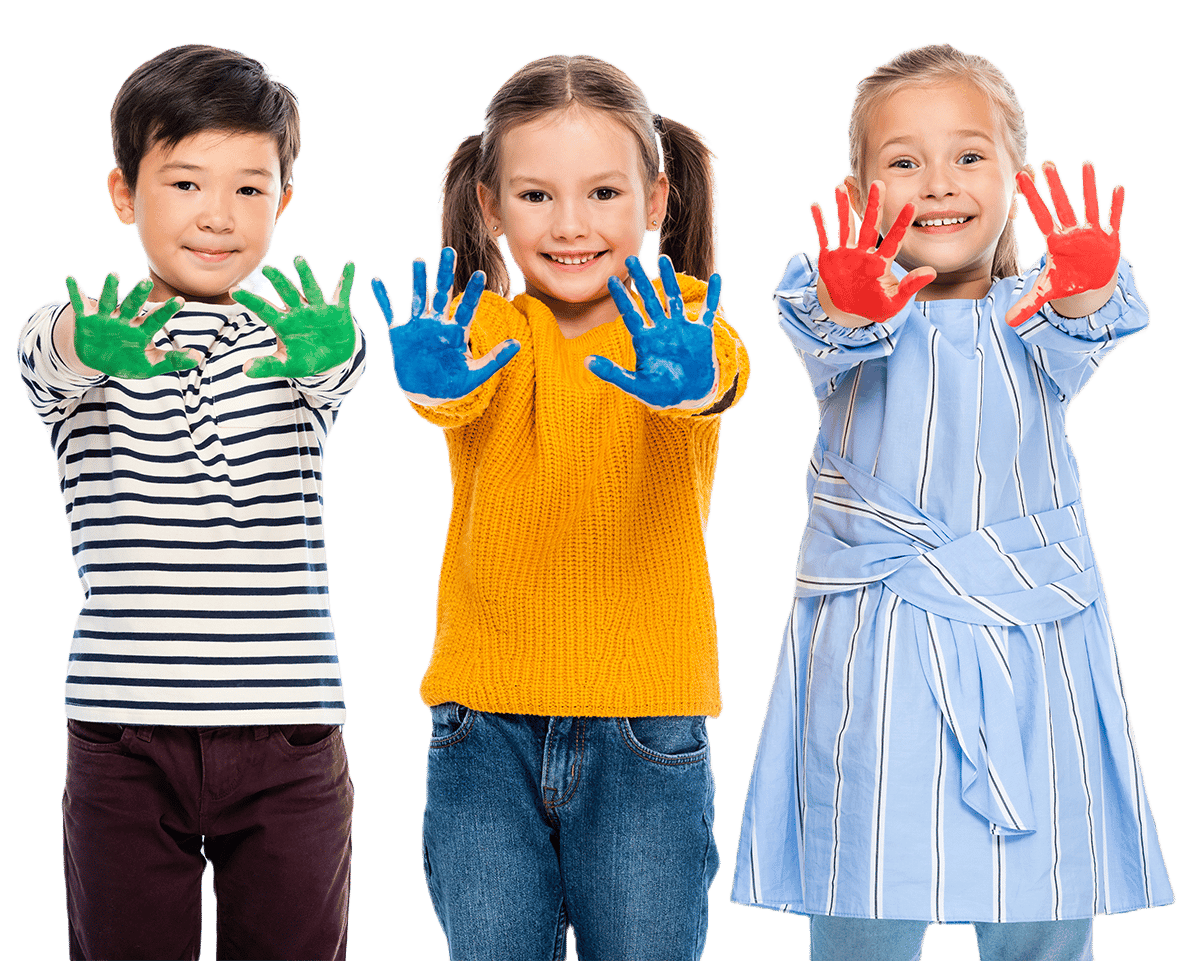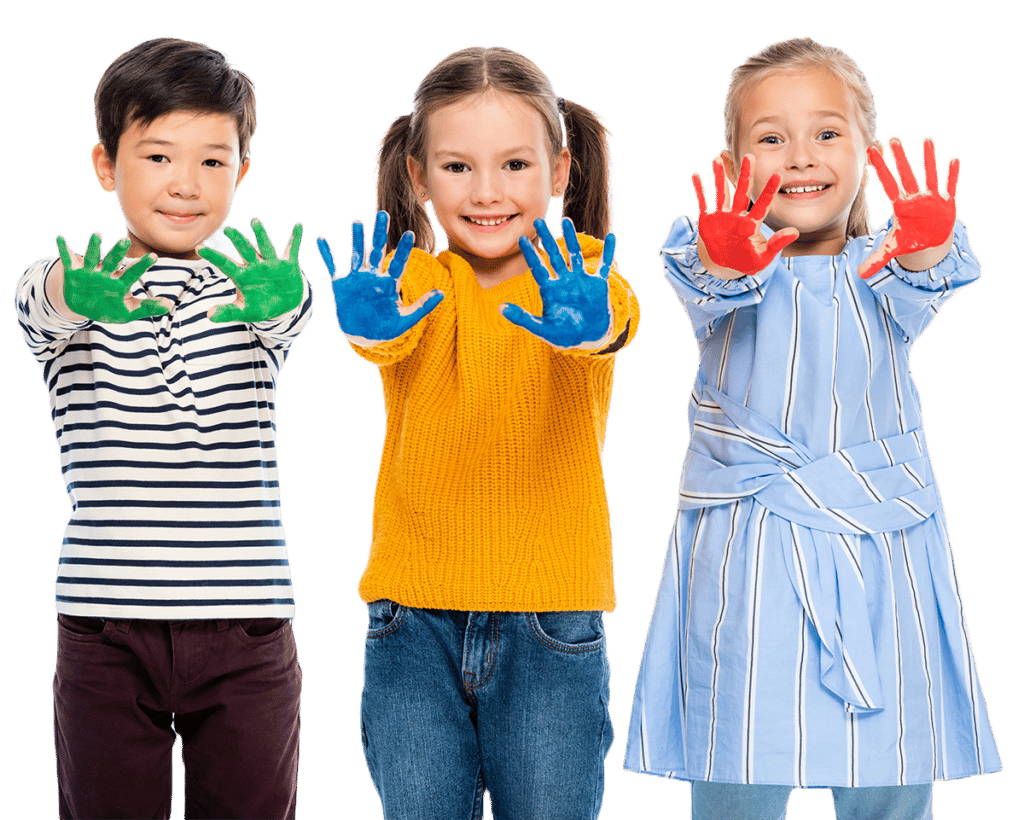 USA Grade Level Learning Keeps Your Child On Track With Peers Around The Globe
Kinder / Elementary | 5 - 7 Years | Serving Chikusa-Ku, Nagoya
An Educational Passport Serves Them Anywhere
Whether you're an expat family whose children need to keep up with their peers at home or a local family looking for an international education, your K3 student studies USA-standard core subjects so they stay in step with learners worldwide.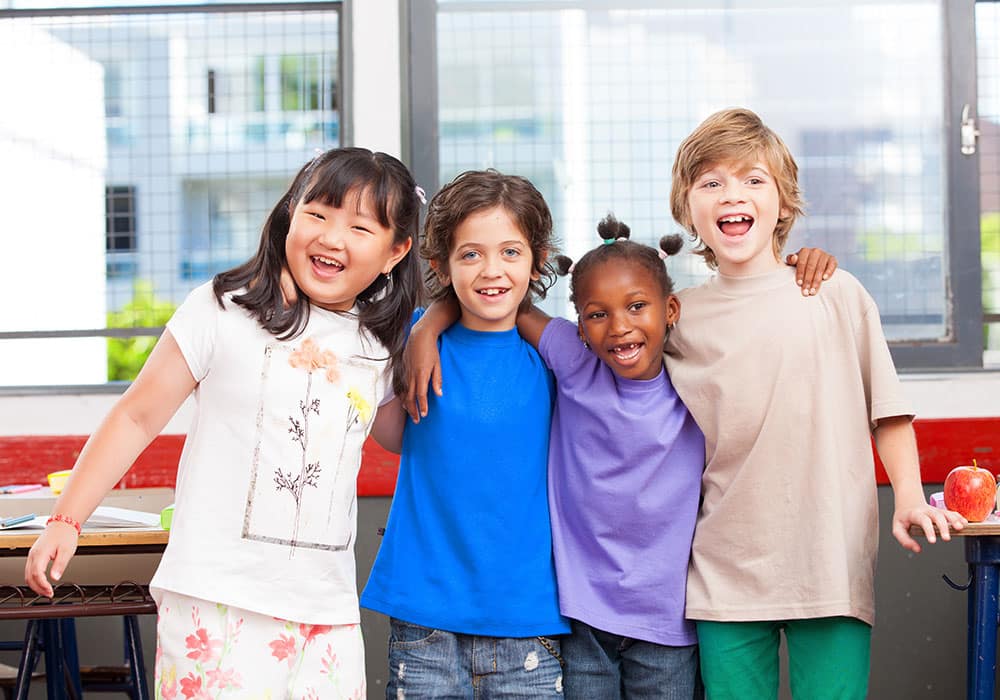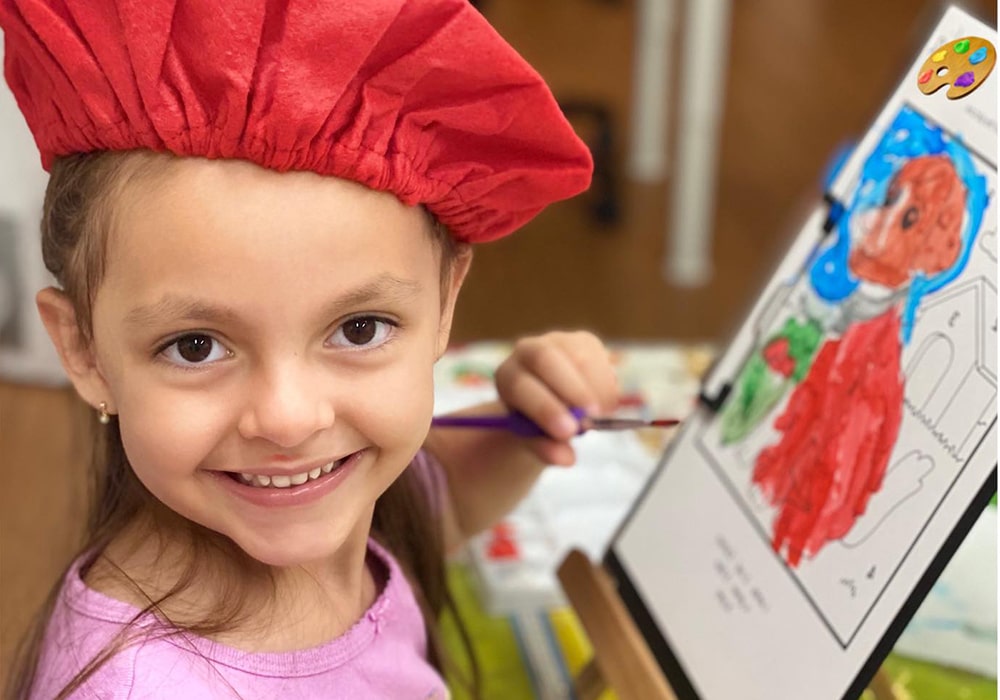 STEAM Activities Develop Vital Cognitive Abilities
Your child's curriculum incorporates STEAM (science, technology, engineering, art, and math) into their daily topics. As they hypothesize, experiment, explore, and discover, children build problem-solving and critical-thinking skills for life.
Diversify Your Child's Talents Through Art-Based Activities
Your child will experience all the benefits of a diverse, holistic education. By exploring topics like music, arts, and crafts, your child will enjoy learning, find their passions and become the most well-rounded version of themselves.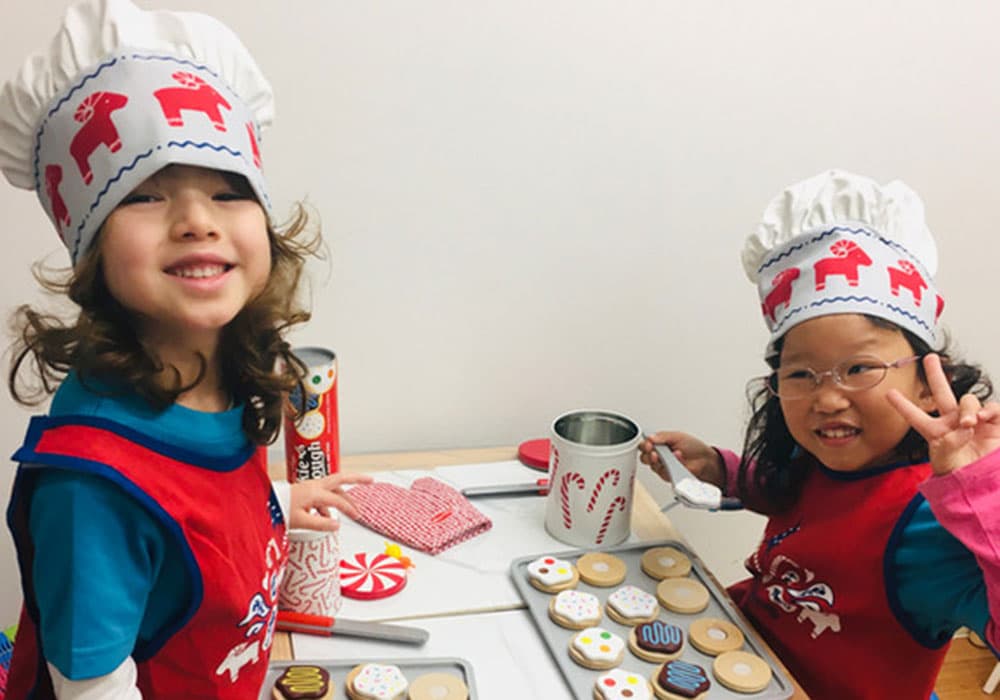 Flexibility That Suits You!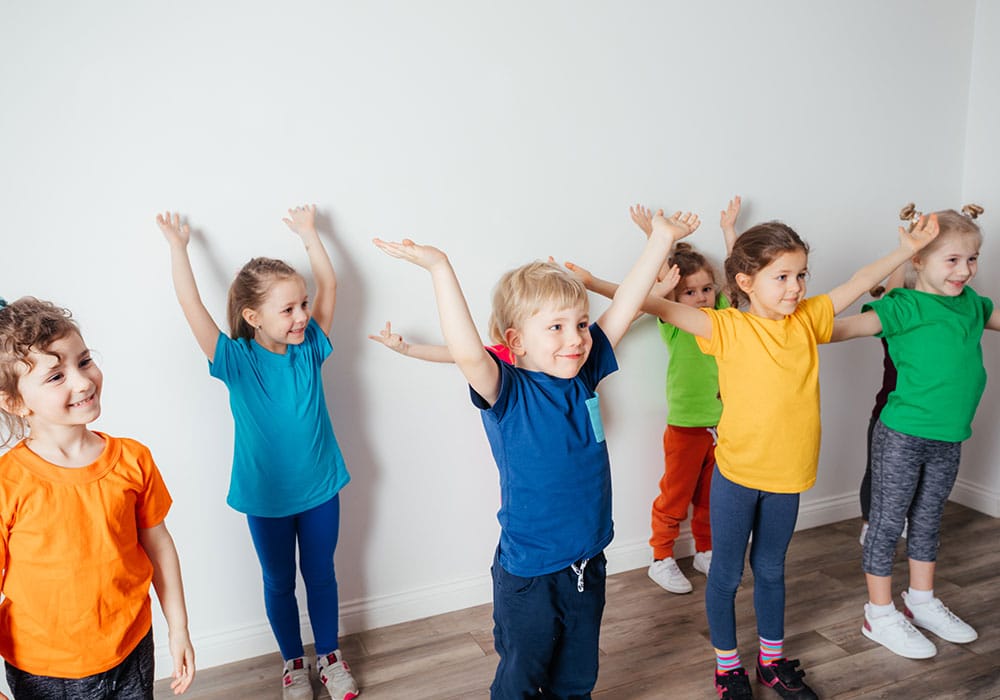 Social-Emotional Skills Through Yoga, Love & Logic©, & More
The trusted Love & Logic© approach informs how your child's classroom community treats each other. With clear, gentle communication, supplemented with yoga and mindfulness, students can manage their emotions and build positive relationships.
Outdoor Exploration With Forest Friends
Your child lets off steam and connects with nature thanks to plentiful outward-bound adventures. The Forest Friends program includes eco-walks, hikes, and plenty of play in the fresh air for healthy development.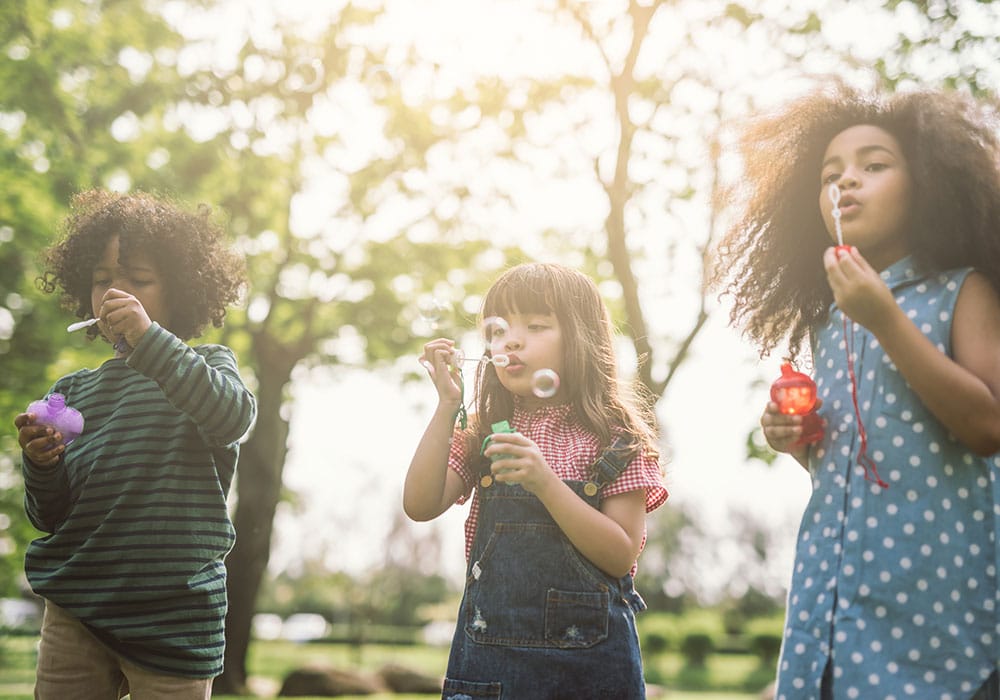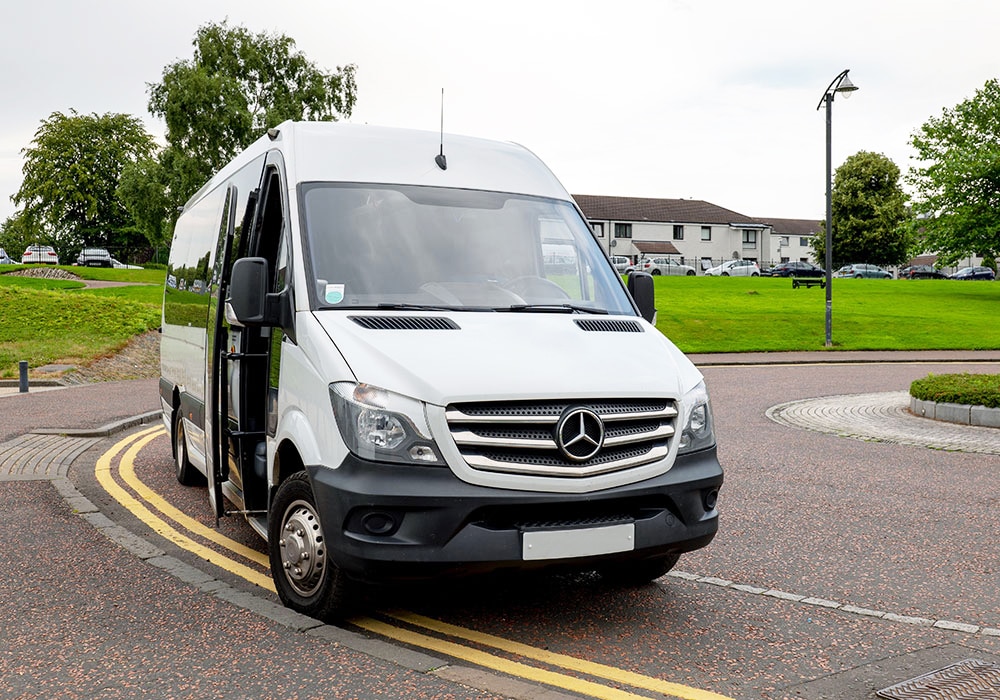 Door-To-Door Shuttle Services Make Life Easier
Families with children enrolled in the PRE+ course have access to a safe, convenient shuttle service. Pick-ups and drop-offs at the doorstep give you more flexibility and less to organize in your busy day.
(Please note, Covid restrictions apply)
Regular Reports Keep You Up To Date Always
Daily updates help you maintain a close home-school connection. Receive class and school-wide notifications, so you're always in the loop. Report absences easily and have the calendar and real-time shuttle route at your fingertips.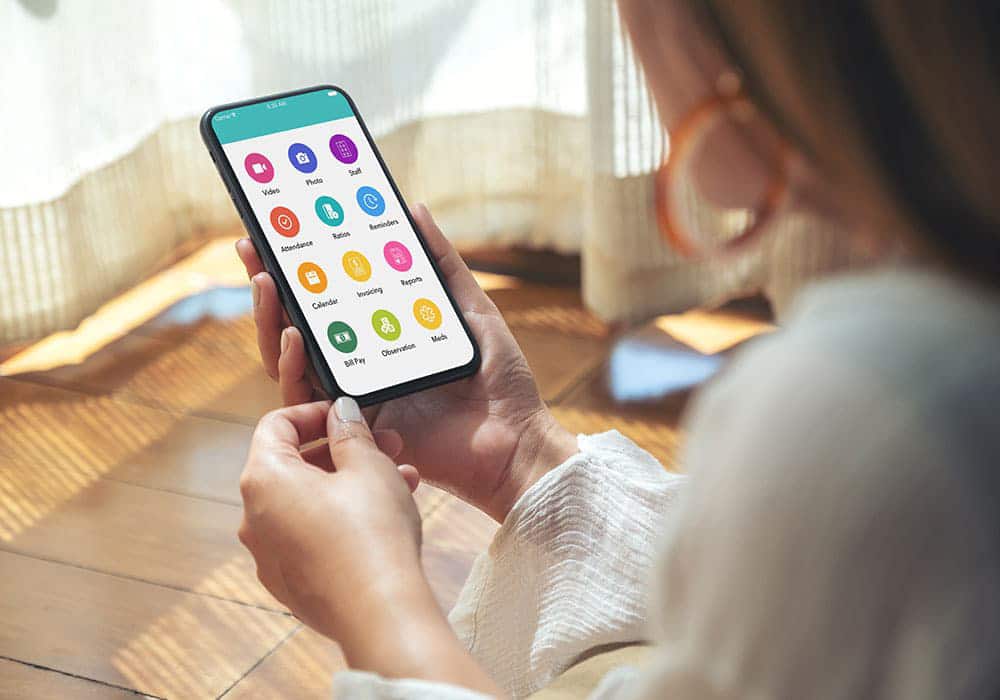 Hear What Parents Have To Say...
"The teachers are very professional and the school is opened to the local community"
This is an awesome school!!! The teachers are very professional and the school is opened to the local community. Their monthly library is a great opportunity to know how good they are. Both my son and I are so happy to know this school is near us 🙂
- Miwa Murata
"Incredible place for our toddler, where he can learn by playing, and find love & security anytime he wants or needs."
The activities are so diverses that he s learning an impressive things from bugs to emotions, computers, sciences, or daily life! Thanks for creating and managing such an amazing pre school!
- Gwenaelle Gallea
"I recommend Playpourri and Rowena to foreigners and Japanese!!!"
All the teachers were warm and welcoming but as a mum I especially appreciated the lesson planning, money well spent! I recommend Playpourri and Rowena to foreigners and Japanese alike. Second to none, thank you so much Rowena and team for making our time there so wonderful. The kids and I keep track through f/b, love the fun food snacks.
- Vanessa Brown
Experience
World-Class Care
Join An International School Community