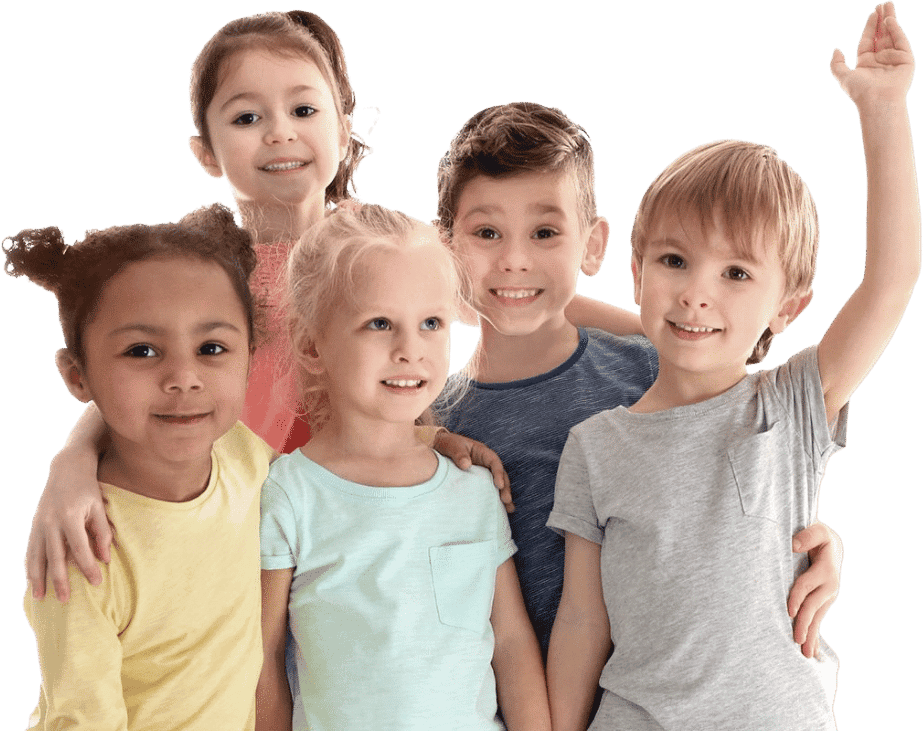 Welcome To Your School Community
Built On Trust & Connection Since 2004
Preschool & Child Care Center Serving Chikusa-Ku, Nagoya
"Every child, every family, every teacher, every activity plays an integral role in the health and happiness of our school environment and community."
During her first experience in Japan, Owner-Director Rowena fell in love with the country's people, culture, and energy. She inevitably found her way back to Japan, where she pioneered a highly successful International Preschool Program for her employer. When her 2-year-old son needed extra care and attention, Rowena developed a unique style of preschool where the quality of care for families and staff was the highest priority.
Rowena understands the challenges for foreign parents and families in Japan and sees the value of an international education for local children too.
Now, with Nearly 3 Decades of Educating in Japan of creating unforgettable early education experiences in the community, Rowena welcomes you to the Playpourri international family.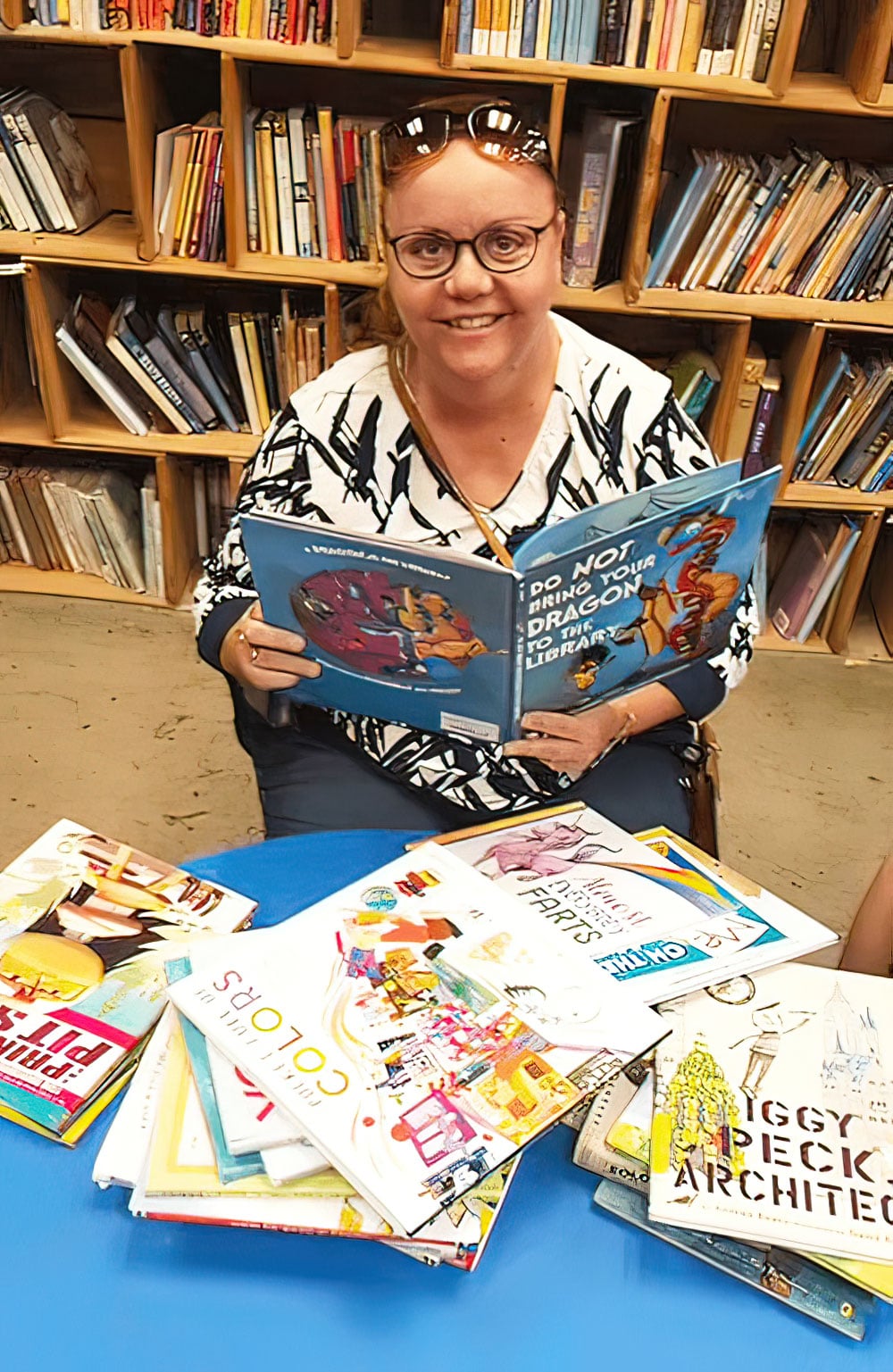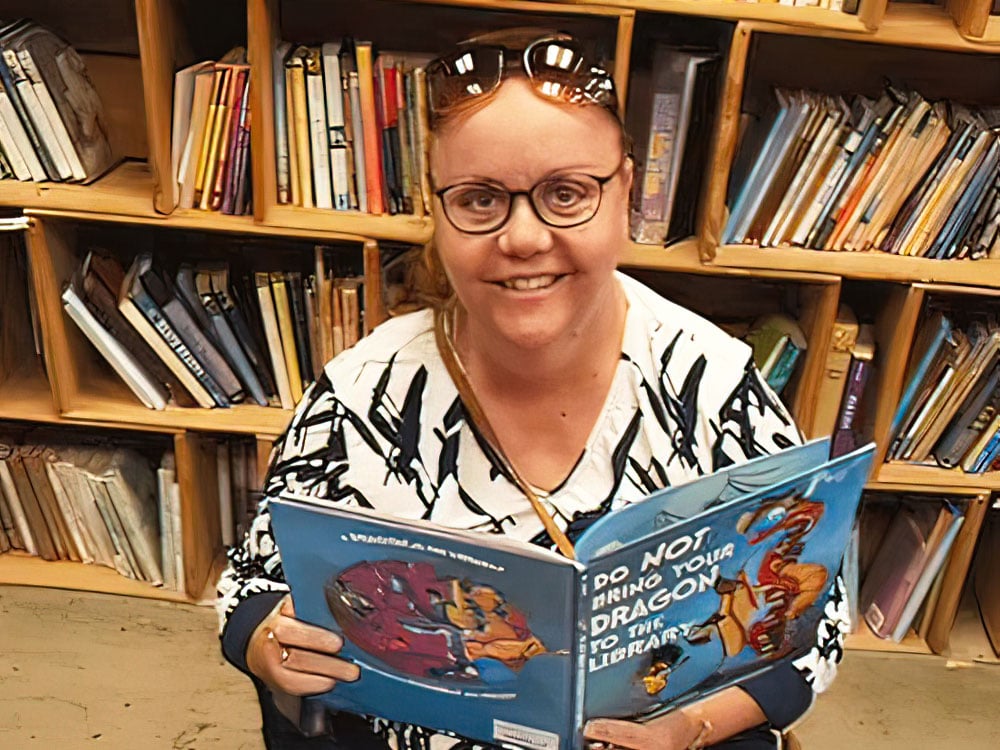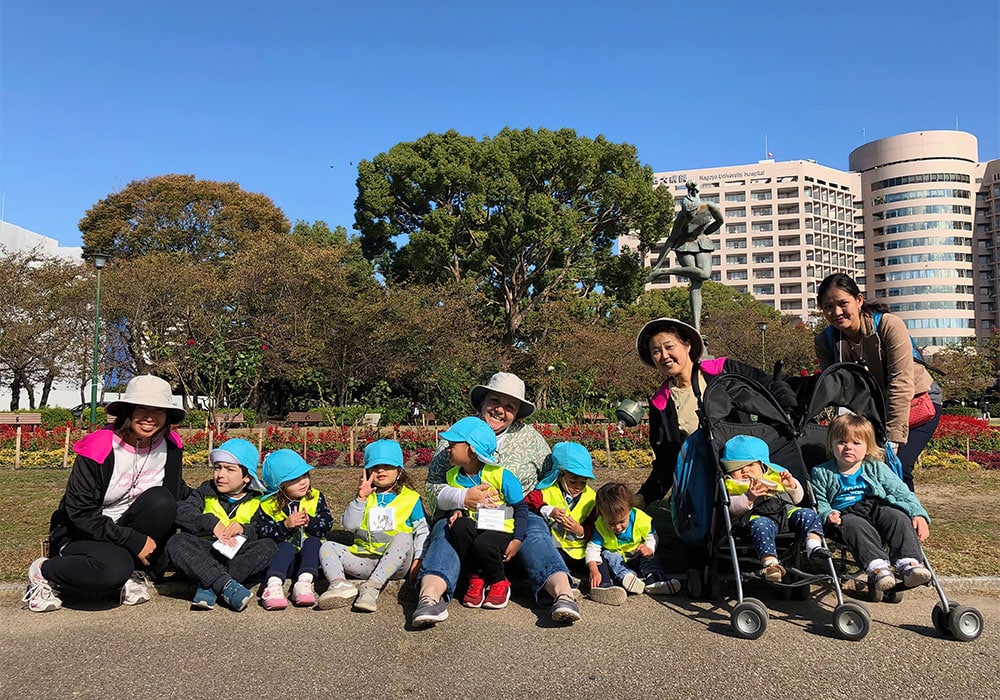 Expect Expert Teachers With World-Class Qualifications
Led by a professional director who holds an educational degree from Australia and a Steiner-trained educator from the UK, caring teachers leverage kinder and daycare qualifications and years of experience to give your child the best possible start.
An International Curriculum Is Your Child's Global Passport
Using the finest curricula and methods from the US, the UK, and Australia, your child's teachers prepare them academically, socially, and emotionally for a bright future. Expat families stay on track with peers at home, and local learners benefit from a world-class program.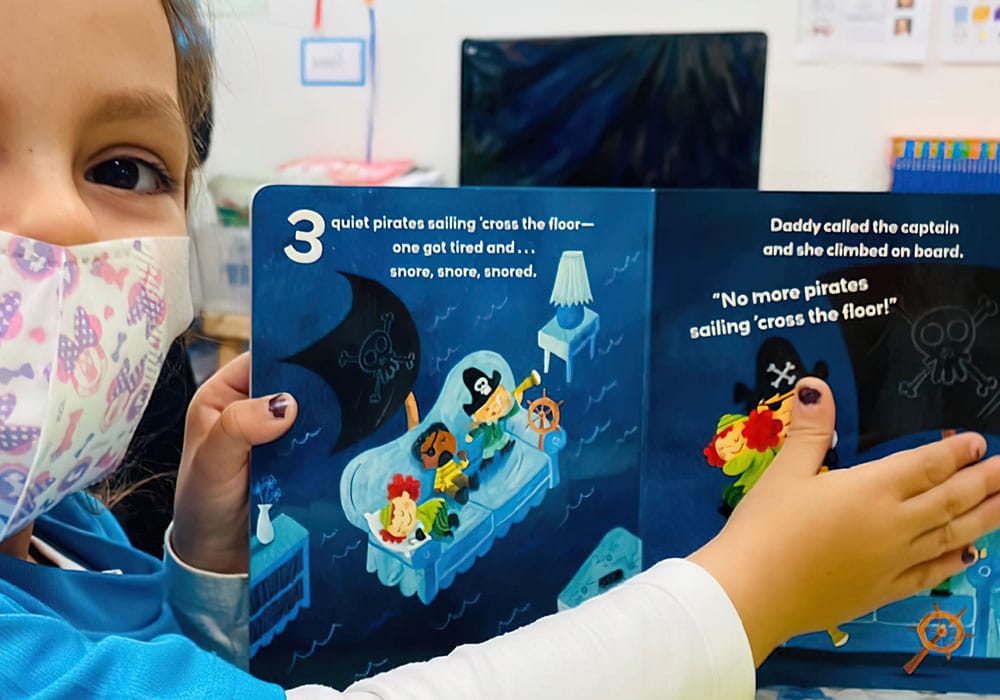 Experience World-Class Care
Join An International School Community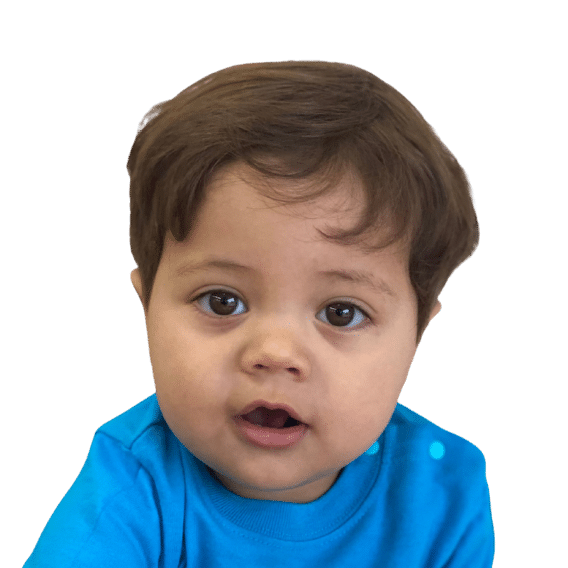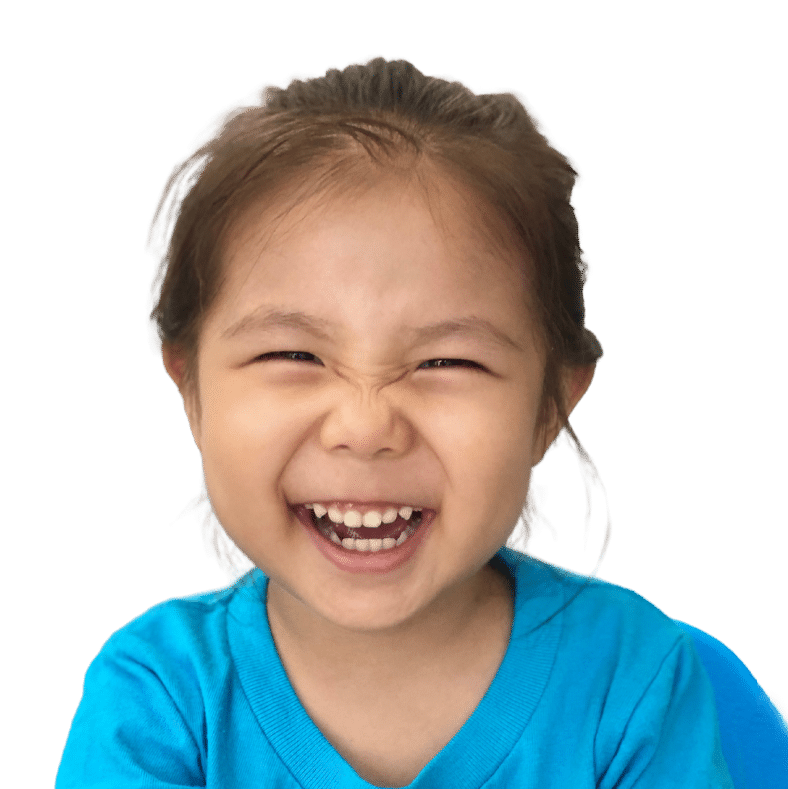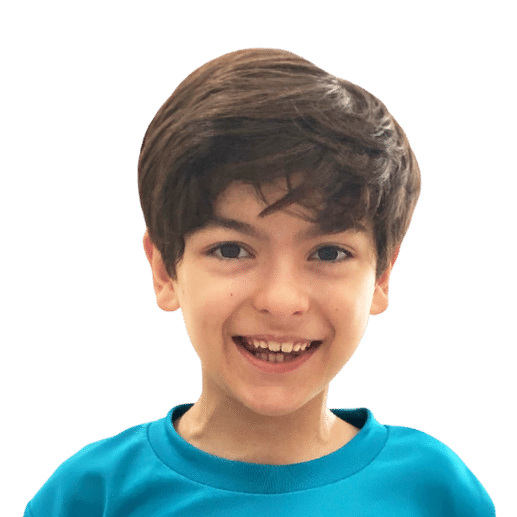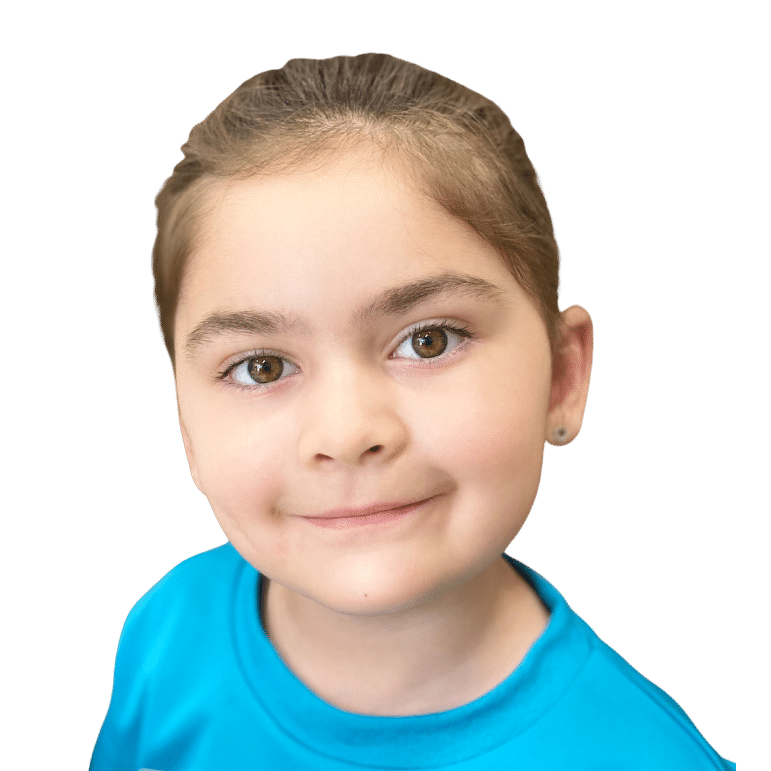 Before & After School Care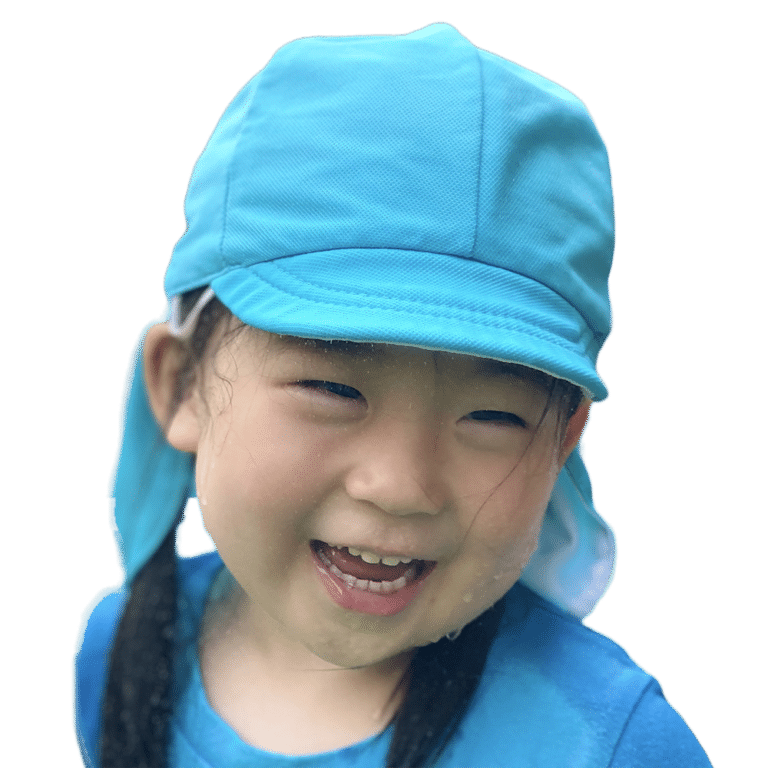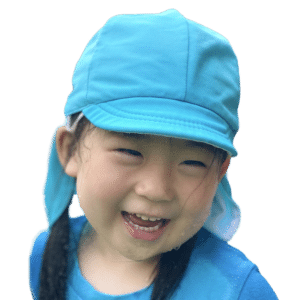 PPI Members - All Ages / Non PPI Members 3 Years+