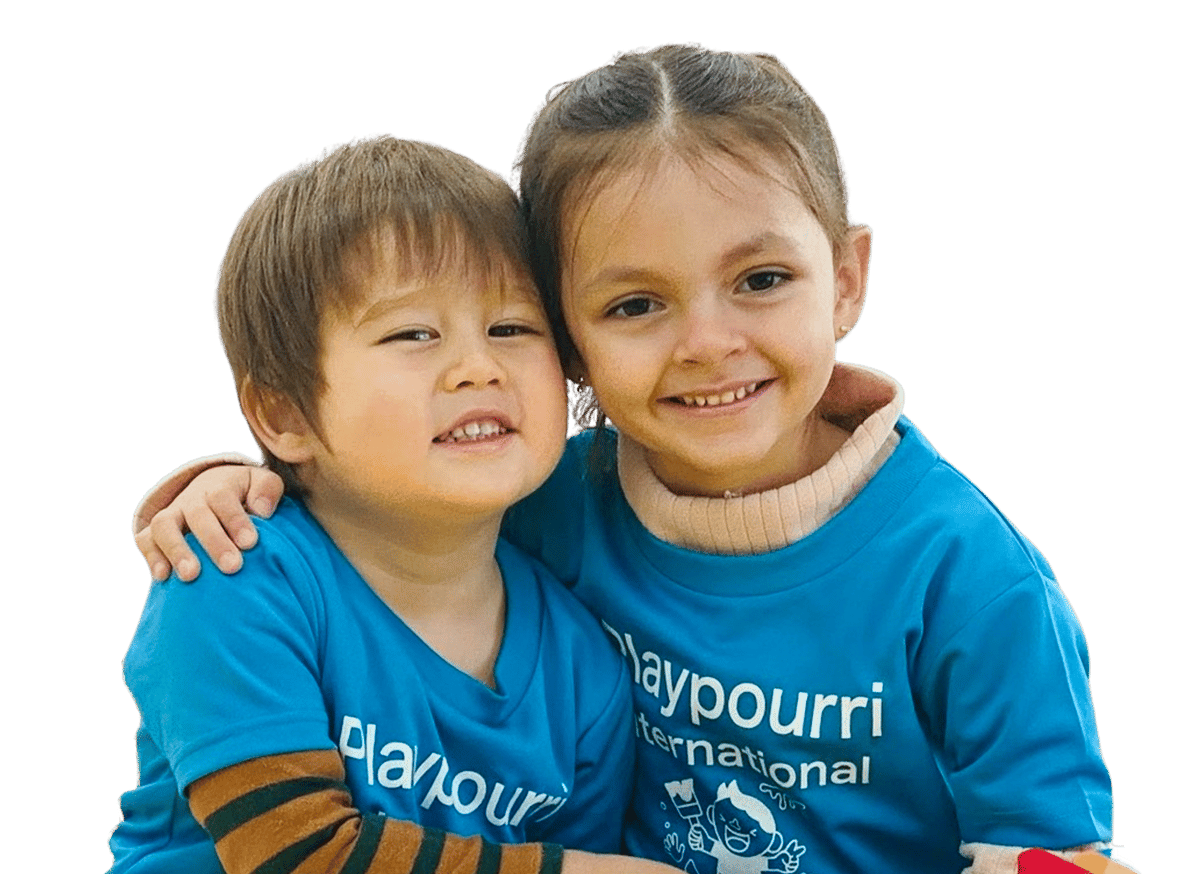 A Safe, Happy, Haven Of International
Education Where Your Child Can Thrive
Preschool & Child Care Center Serving Chikusa-Ku, Nagoya
Within Minutes Of Nagoya Municipal Haruoka Elementary School & Kawahara Elementary School
Convenience For You In A Welcoming Residential Area
Eliminate the stress and rush of your daily commute with a convenient, safe curbside pick-up and drop-off system. Nearby hospitals, elementary schools, and parks offer you and your child the perfect mix of safety, convenience, and fun!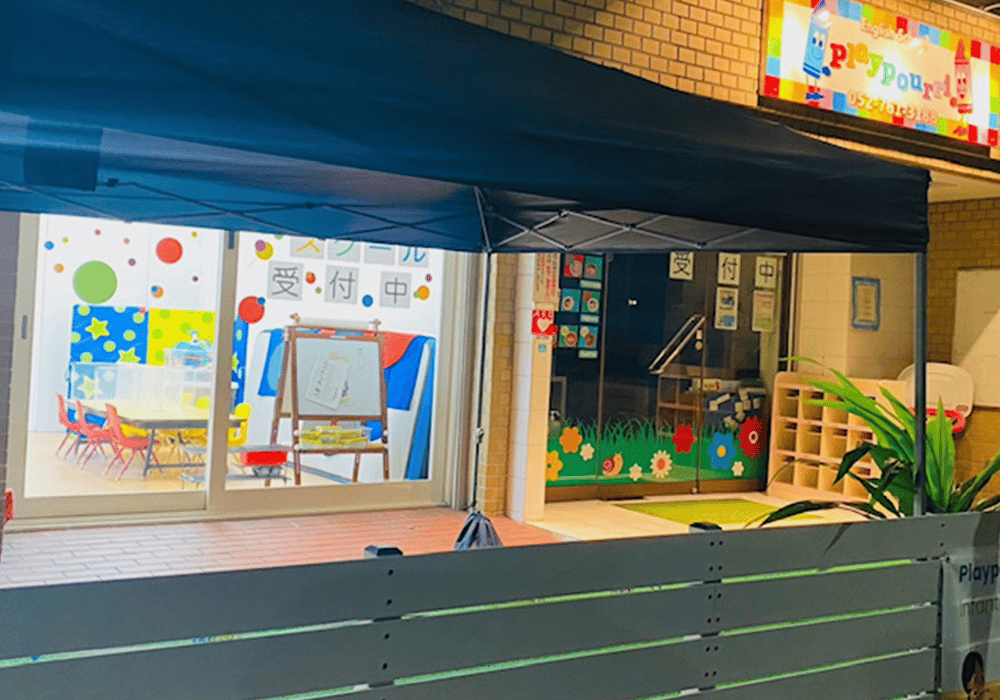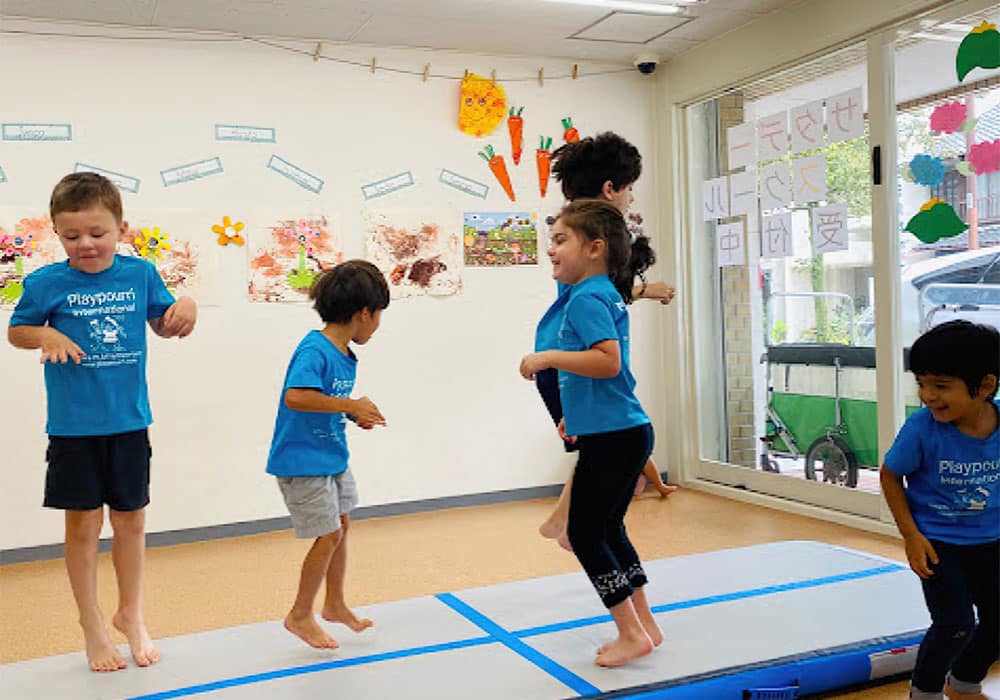 Comforting, Exciting & Open Air Classrooms
Your child loves their comfy, airy classroom, with soft flooring and decorated with their artwork. Easy, safe access to their outdoor play space allows your child to play, learn, and grow indoors and outdoors.
A Fun & Immersive Outdoor Playground
Your child will enjoy the carefree, immersive type of fun with an adventure playground so that they can boost their physical health, strengthen their bodies and create lasting friendships with others through outdoor games.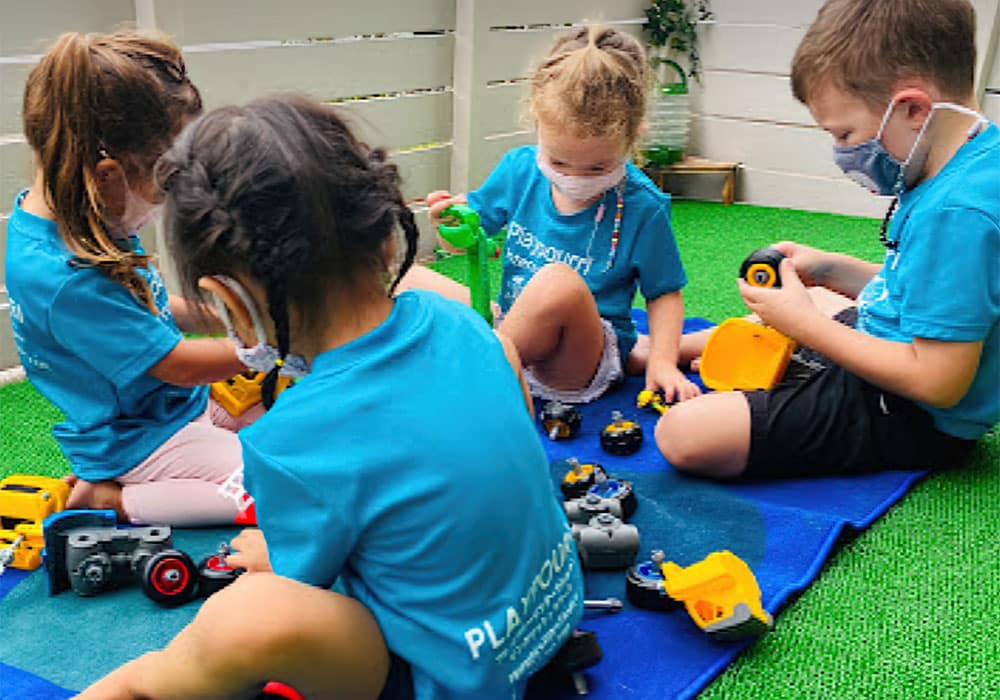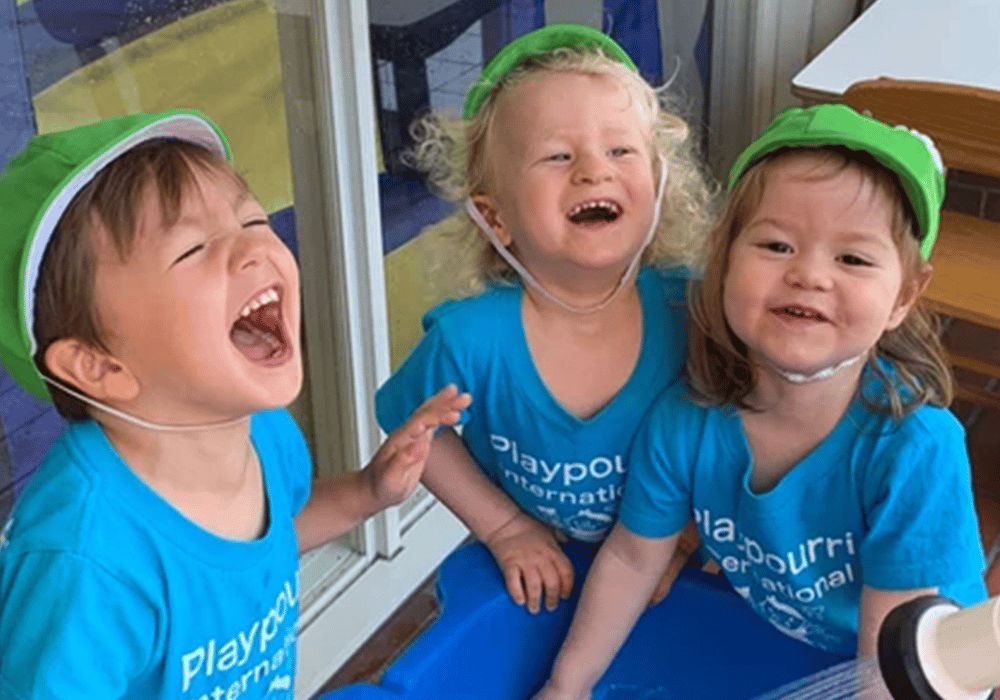 Rigorous Safety Measures Give You Peace Of Mind
Security fences protect the grounds while security cameras and CPR-certified teachers keep watch over your child all day, every day, so you know they are in safe hands as they learn and grow.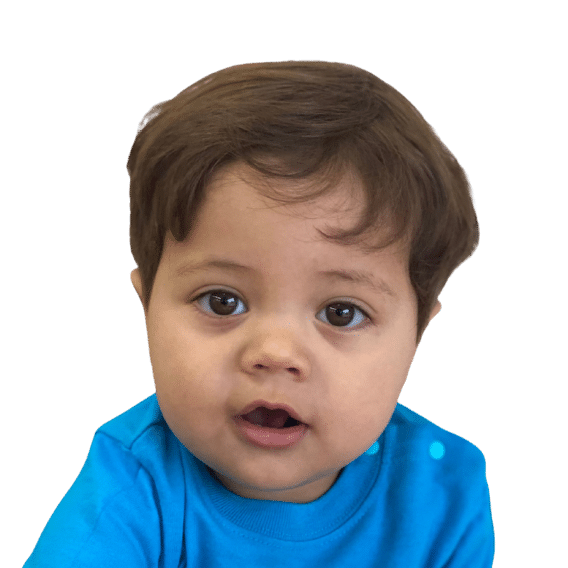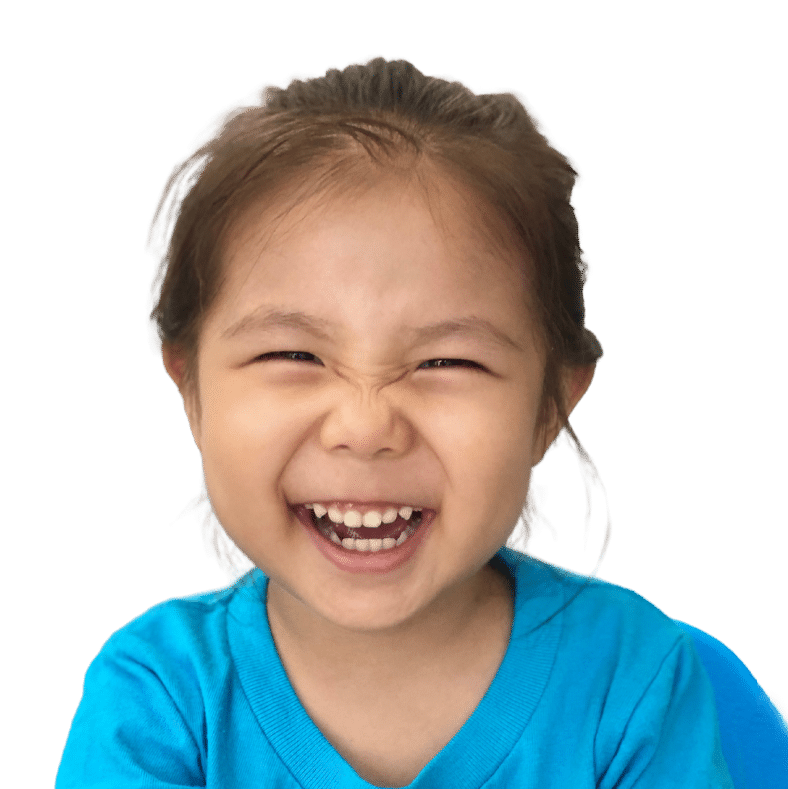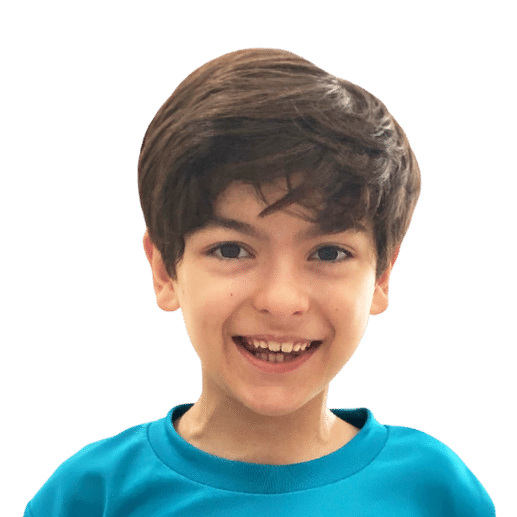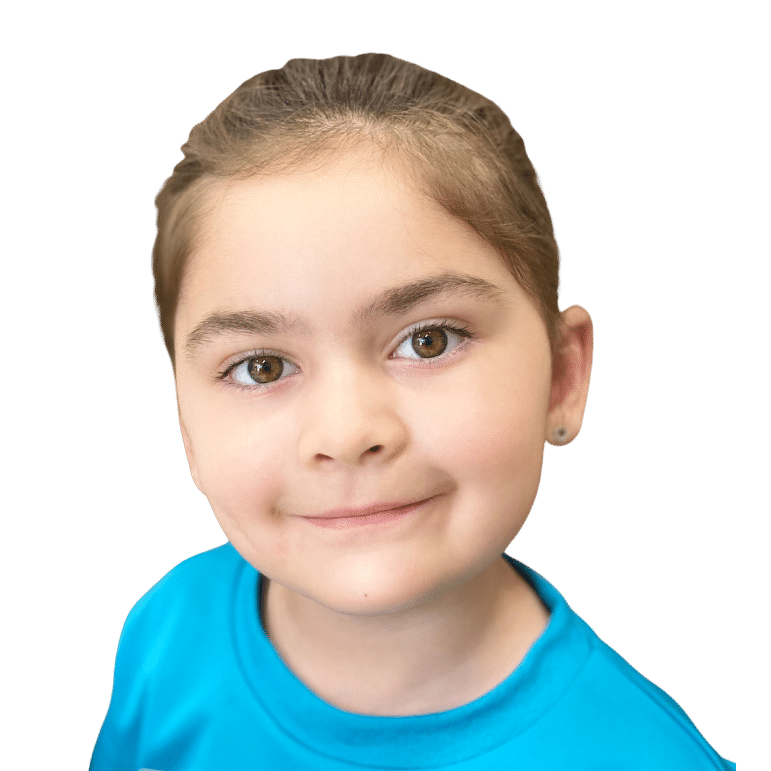 Before & After School Care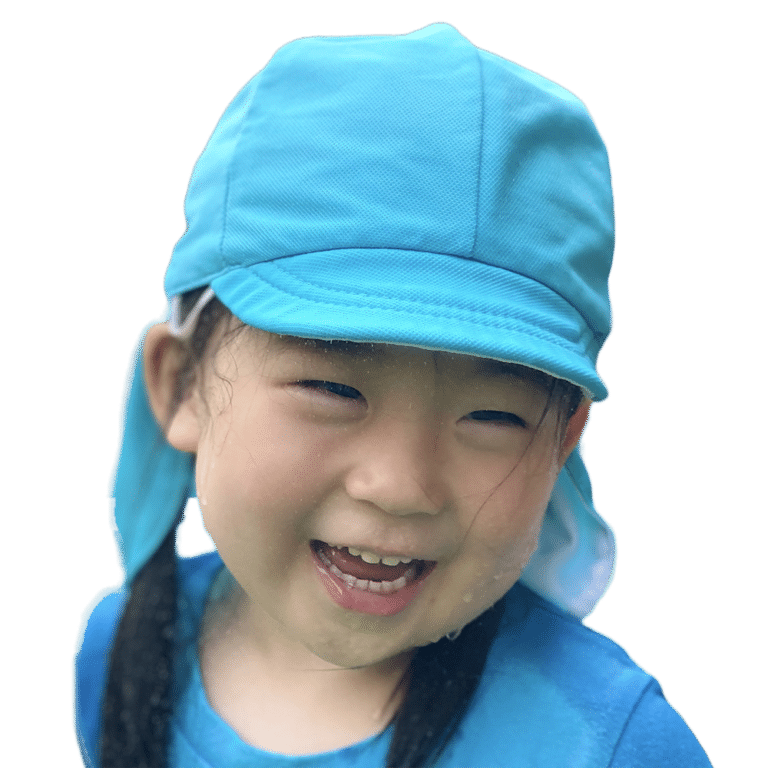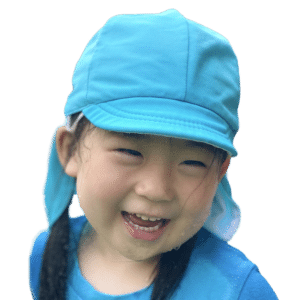 PPI Members - All Ages / Non PPI Members 3 Years+
Experience
World-Class Care
Join An International School Community