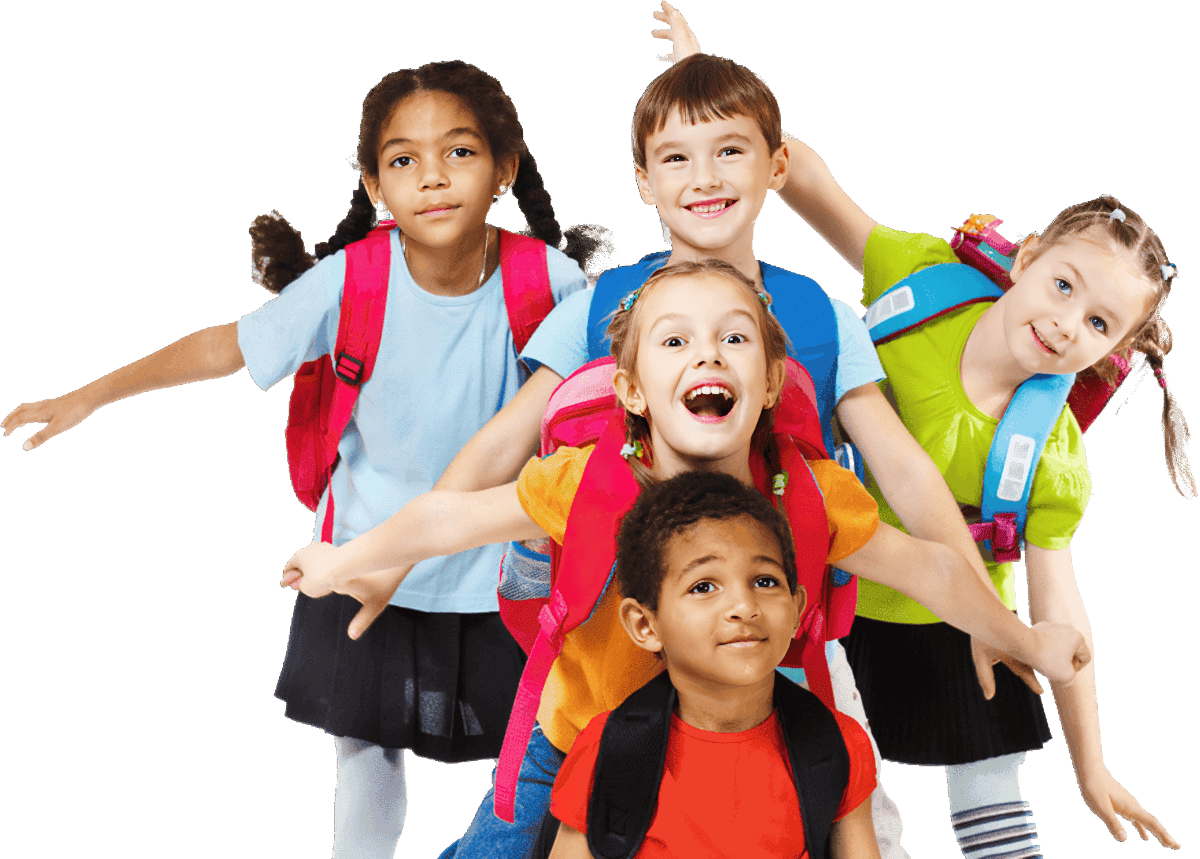 Exciting International Education Opportunities & Diverse Social Interactions When School Is Out
Before & After School Care | 3 - 11 Years | Serving Chikusa-Ku, Nagoya
2023-24 After School Programs Are Here!
Learn More About This Year's Exciting Academic Enrichment Clubs
With Quality Out-Of-School Programs
Jumpstart Your Child's Social Skills & Confidence
Plenty of time to relax with their peers develops your child's capacity for empathy and makes them confident in any social setting. With culturally diverse friendship groups, your child creates relationships and learns from children from around the world!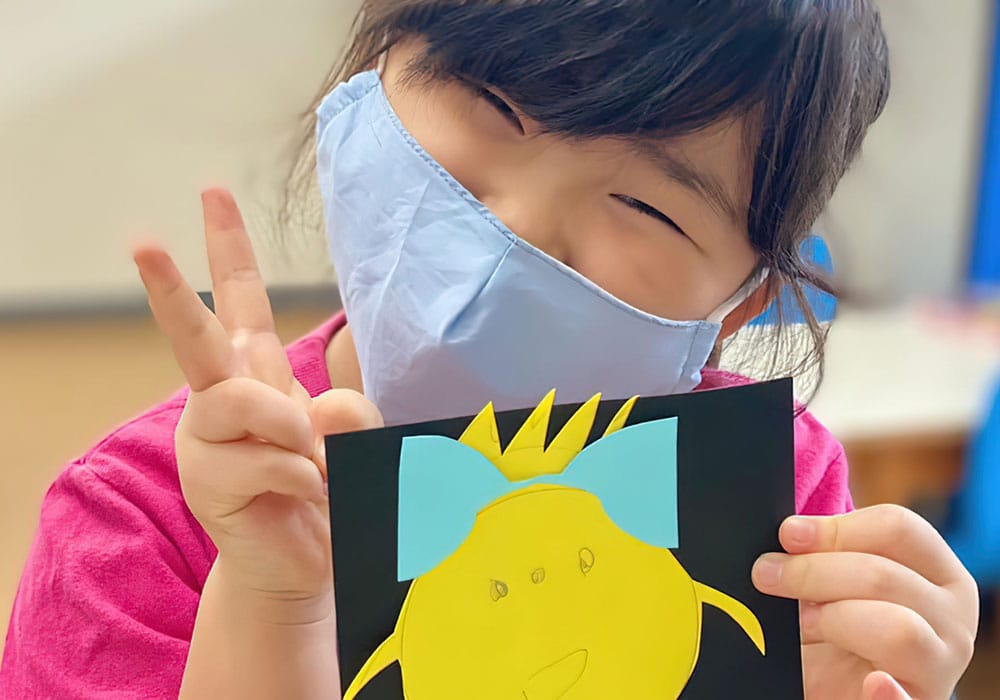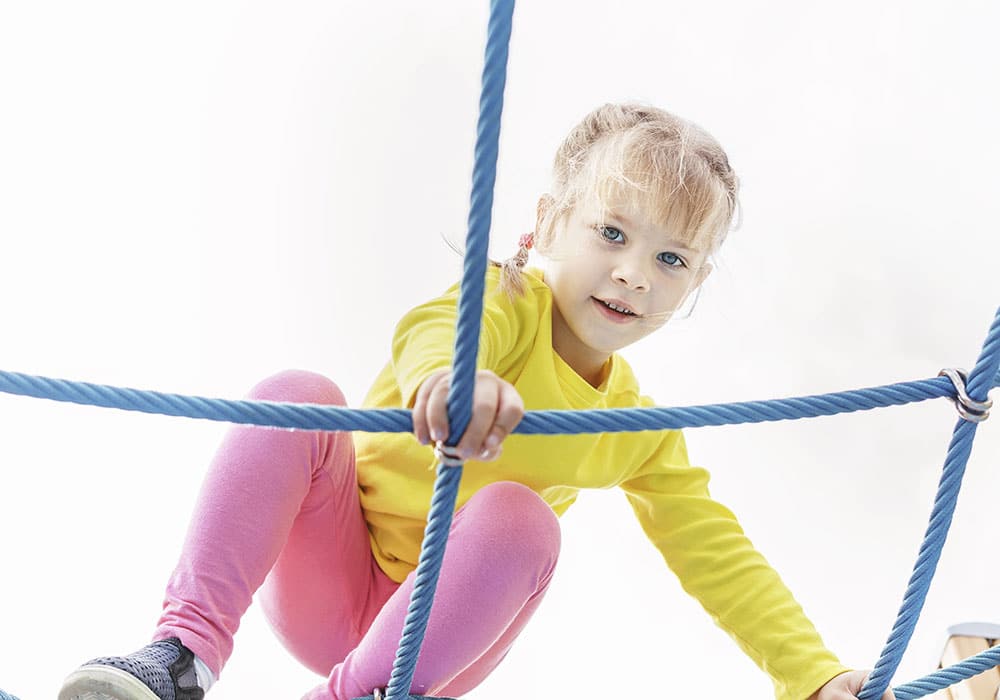 Outdoor Play Builds Motor Skills & Burns Off Energy
Before or after a long day or week at school, your child needs the chance to run, skip, climb, and get the wiggles out. With outdoor space to roam and explore, they connect with nature and build physical confidence and coordination.
Exceptional Before & After School Enrichment For Your Child
Homework Help From Experienced Teachers
Highly experienced teachers adapt and tailor activities according to your child's school topics to support and enhance their learning and provide time and space for your learner to take care of their homework with help where necessary.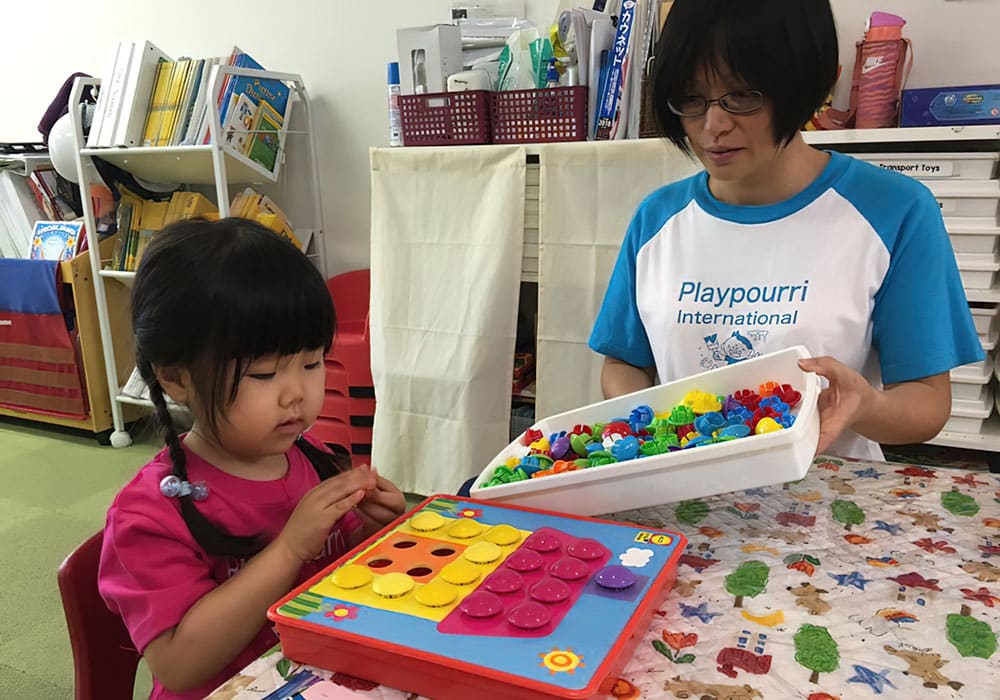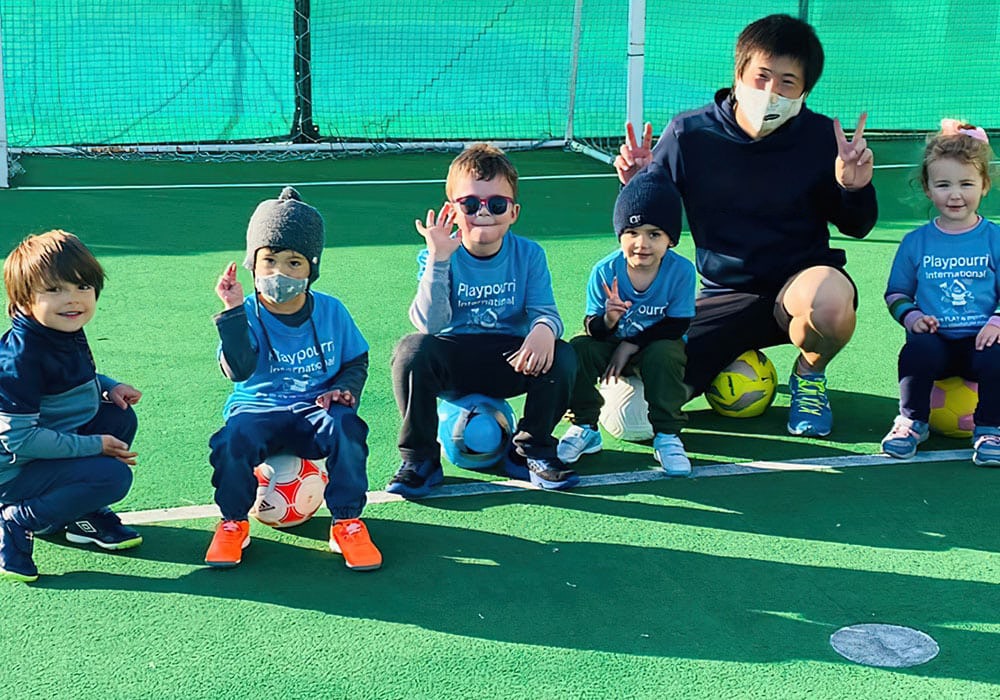 Free Play Allows Your Child To Pursue Their Interests
With immersive free play and close support from qualified teachers, your child will have the guidance and new experiences to explore their emotions, cultivate a passion for new activities and spend time on what brings them happiness every day.
Arts, Crafts, Dance & More Boost Your Child's Creative Development
Your child explores new skills in music, dance, dramatic play, and art for the chance to express themselves in a creative, authentic way. Out-of-school enrichments broaden your child's horizons and make them a well-rounded learner.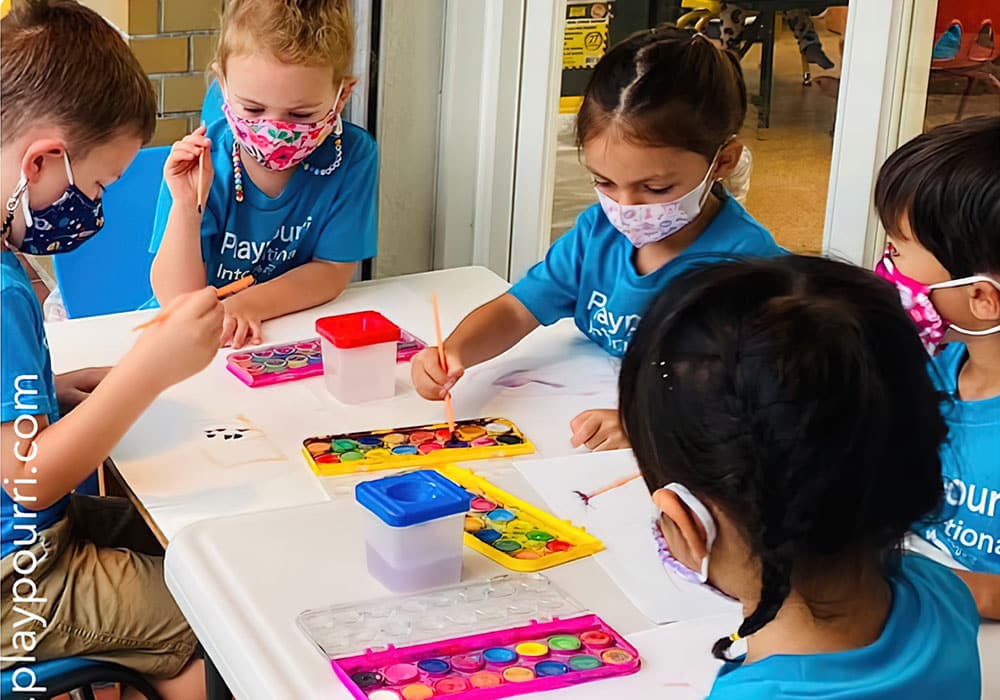 2023-2024 Academic Enrichment Club Offerings
Each Club Has 2 Levels, Ages 3-6 & Ages 6-12
Clubs Start No Earlier Than 15:00
To combine your child's PPI Academic Enrichment Program with the Parent-Friendly Kids Eikaiwa Club, or for detailed information about club times, fees, and uniform requirements, email us at: info@playpourri.com
Don't Miss Out—Register Now!
Scan the QR code or click the link to get started!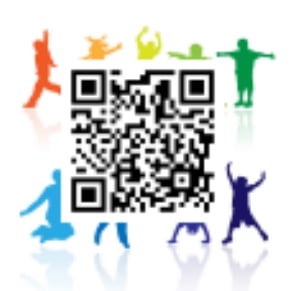 Super Saturdays Filled With Discoveries
Conversational English Is Required
An International School Experience Every Weekend
Expect an authentic international education, even on Saturdays! Your child's learning and development get a boost as they explore a range of topics, skills, and studies with peers from around the world all while practicing their English skills, as required.
Immerse Your Child In The Best Activities From Our Weekday Program
Hear What Parents Have To Say...
"The teachers are very professional and the school is opened to the local community"
This is an awesome school!!! The teachers are very professional and the school is opened to the local community. Their monthly library is a great opportunity to know how good they are. Both my son and I are so happy to know this school is near us 🙂
- Miwa Murata
"Incredible place for our toddler, where he can learn by playing, and find love & security anytime he wants or needs."
The activities are so diverses that he s learning an impressive things from bugs to emotions, computers, sciences, or daily life! Thanks for creating and managing such an amazing pre school!
- Gwenaelle Gallea
"I recommend Playpourri and Rowena to foreigners and Japanese!!!"
All the teachers were warm and welcoming but as a mum I especially appreciated the lesson planning, money well spent! I recommend Playpourri and Rowena to foreigners and Japanese alike. Second to none, thank you so much Rowena and team for making our time there so wonderful. The kids and I keep track through f/b, love the fun food snacks.
- Vanessa Brown
Experience
World-Class Care
Join An International School Community